This is an archived article and the information in the article may be outdated. Please look at the time stamp on the story to see when it was last updated.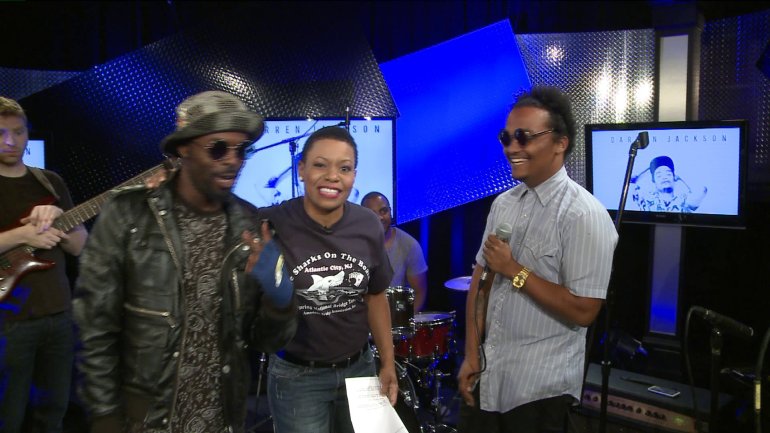 (KTVI) – The St. Louis Hip-Hop artist has been busy touring the country. But, he came back home to The Box on the 9 a.m.
His latest single "Midwestside" recognizes the diversity in his hometown, while recognizing all the things that bring people of all walks of life together.
He has also been busy with his nonprofit organization, Job and Leadership Training – Mission St. Louis. He also has a record label, Edge Life Records.
He will drop a new EP, "Cool Kids Paradise", in the spring of 2015. Until then, you can follow Darren Jackson on Twitter at www.Twitter.com/yodarrenjackson.