This is an archived article and the information in the article may be outdated. Please look at the time stamp on the story to see when it was last updated.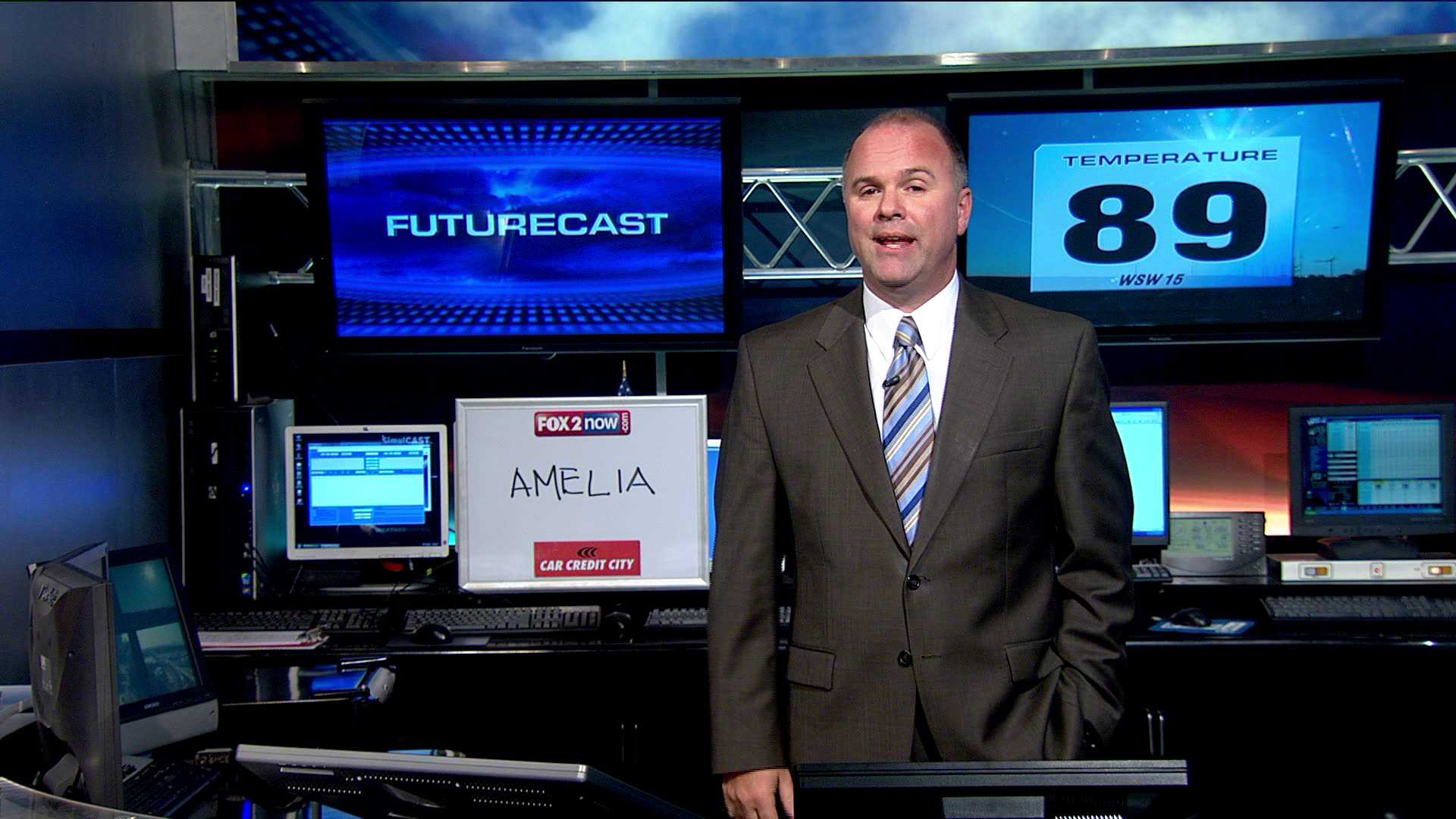 (KTVI) – Glenn's secret message of the day is the word Amelia – any guesses as to why?
Tuesday, July 24th marks the 115th birthday of Amelia Earhart, the first woman to fly solo across the Atlantic Ocean. She disappeared in 1937 at the age of 39 while attempting to be the first woman to fly around the globe.