This is an archived article and the information in the article may be outdated. Please look at the time stamp on the story to see when it was last updated.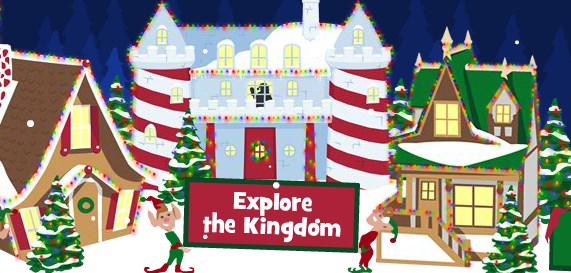 EUREKA, MO (STLMoms)- Don't forget this weekend only, Santa's Magical Kingdom is offering half off of wagon rides on Saturday, November 22nd and Sunday, November 23rd.
This is their first time making this offer!
Be sure to purchase tickets while supplies last.
For additional information visit santasmagicalkingdom.com because saving dollars just makes sense!