This is an archived article and the information in the article may be outdated. Please look at the time stamp on the story to see when it was last updated.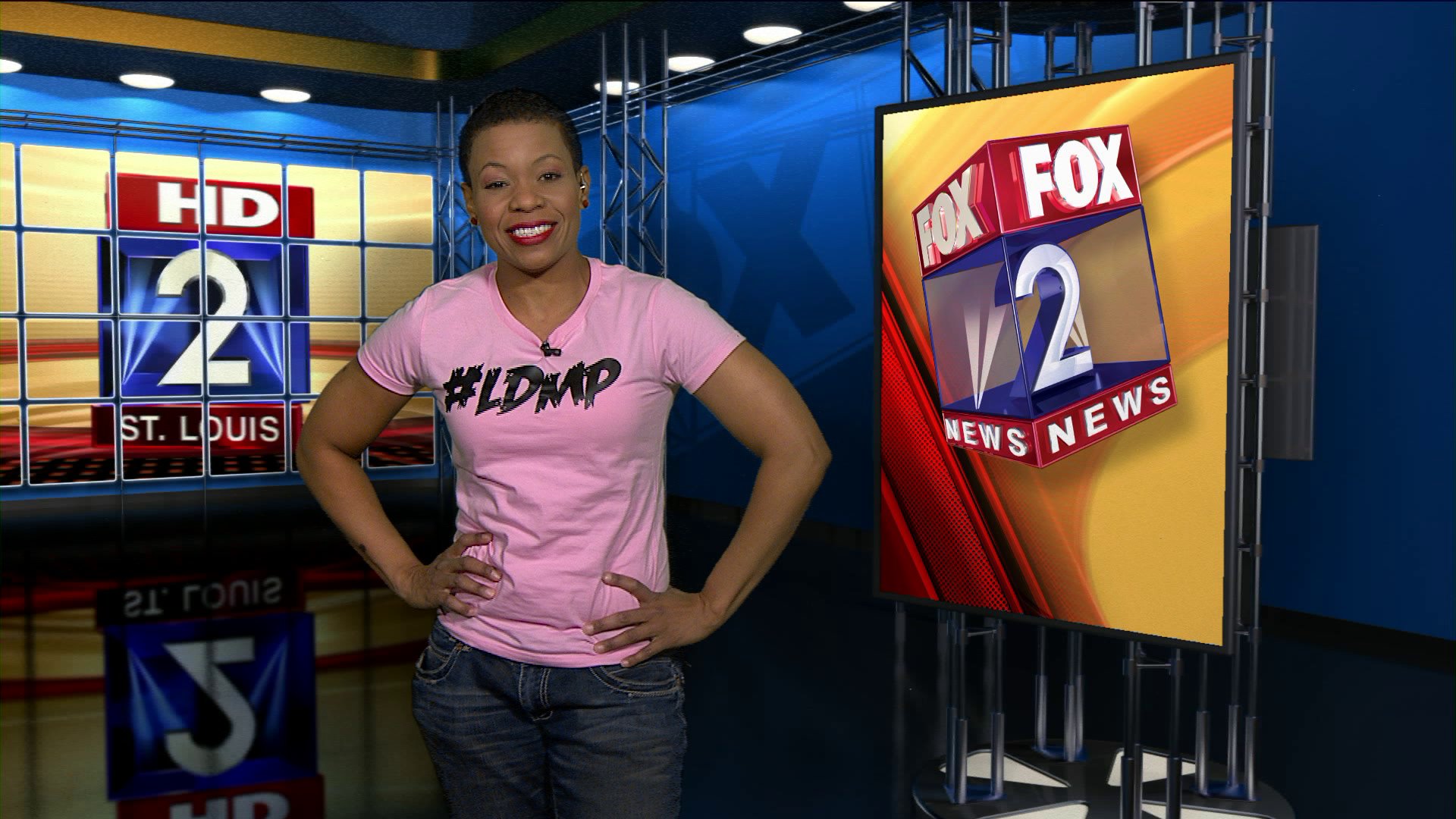 (KTVI)- Some young local Hip-hop artists want food. They plan to give donations to families in need this holiday season.
The Hip-hop group LDMP has a gift for anyone who donates more than 10 cans or non-perishable food items during a series of drives in November and December.
The artists will give especially generous donors a free shirt. The men of LDMP also plan to identify several families directly and will ask if those families have specific needs. Money collected at the drives will go to filling those needs.
So, anyone donating $20 or more will also get a free shirt.
LDMP Holiday Food Drive
Saturday November 22 – December 20, 2014
10 a.m. – 4 p.m.
Krav Clothing
2717 N. 14th St.
Saint Louis, MO 63106
(314) 374-0090
Email LDMPBookingstl@gmail.com for more information.