This is an archived article and the information in the article may be outdated. Please look at the time stamp on the story to see when it was last updated.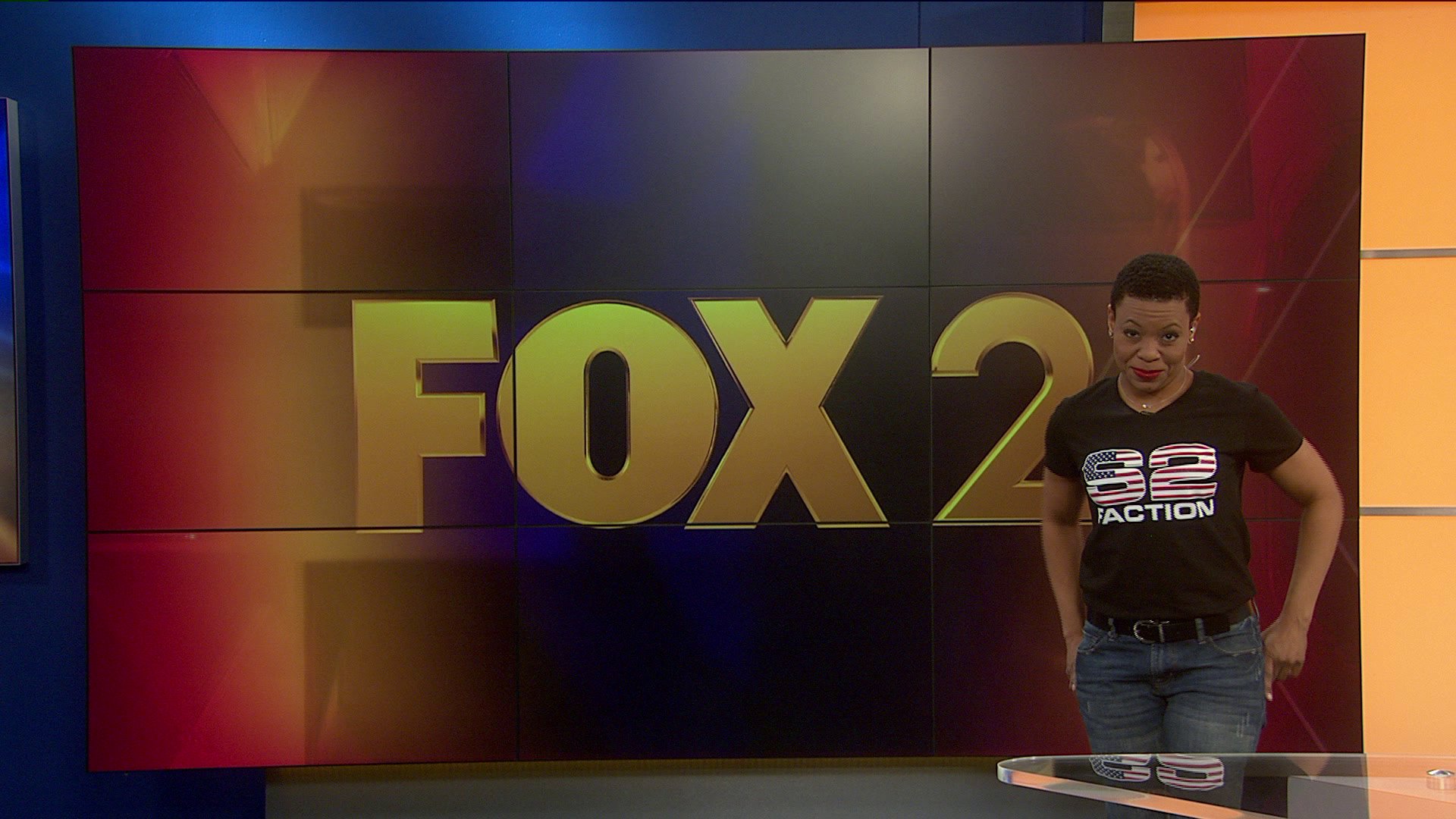 MARYLAND HEIGHTS, MO (KTVI)- Supplement Superstores is teaming up with Orange Theory Fitness and Beer Fusion to raise money for Backstoppers. Firefighters and law-enforcement officers will face off in an intense interval team competition.
Team Fire and Team Law will fight for "splat" points. For each splat point, $1will be donated to Backstoppers.
Spectators can enjoy food, drinks music, and raffles. The event is free, but donations will be accepted.
Learn more at http://www.backstoppers.org/Orangetheory.jpg.
Supplement Superstores is a locally-based company that specializes in fitness nutrition and supplementation. Athletes work to find the vitamins, shakes and supplements that help customers achieve their goals.
The Hero Challenge
February 7, 2015
Orange Theory Fitness
9434 Manchester Rd.
Rock Hill, MO 63119
(314) 736-1170
Check in at 5 p.m.
Event starts at 6 p.m.
More information:
Supplementsuperstores.com
Orangetheoryfitness.com
Thebeerfusion.com