This is an archived article and the information in the article may be outdated. Please look at the time stamp on the story to see when it was last updated.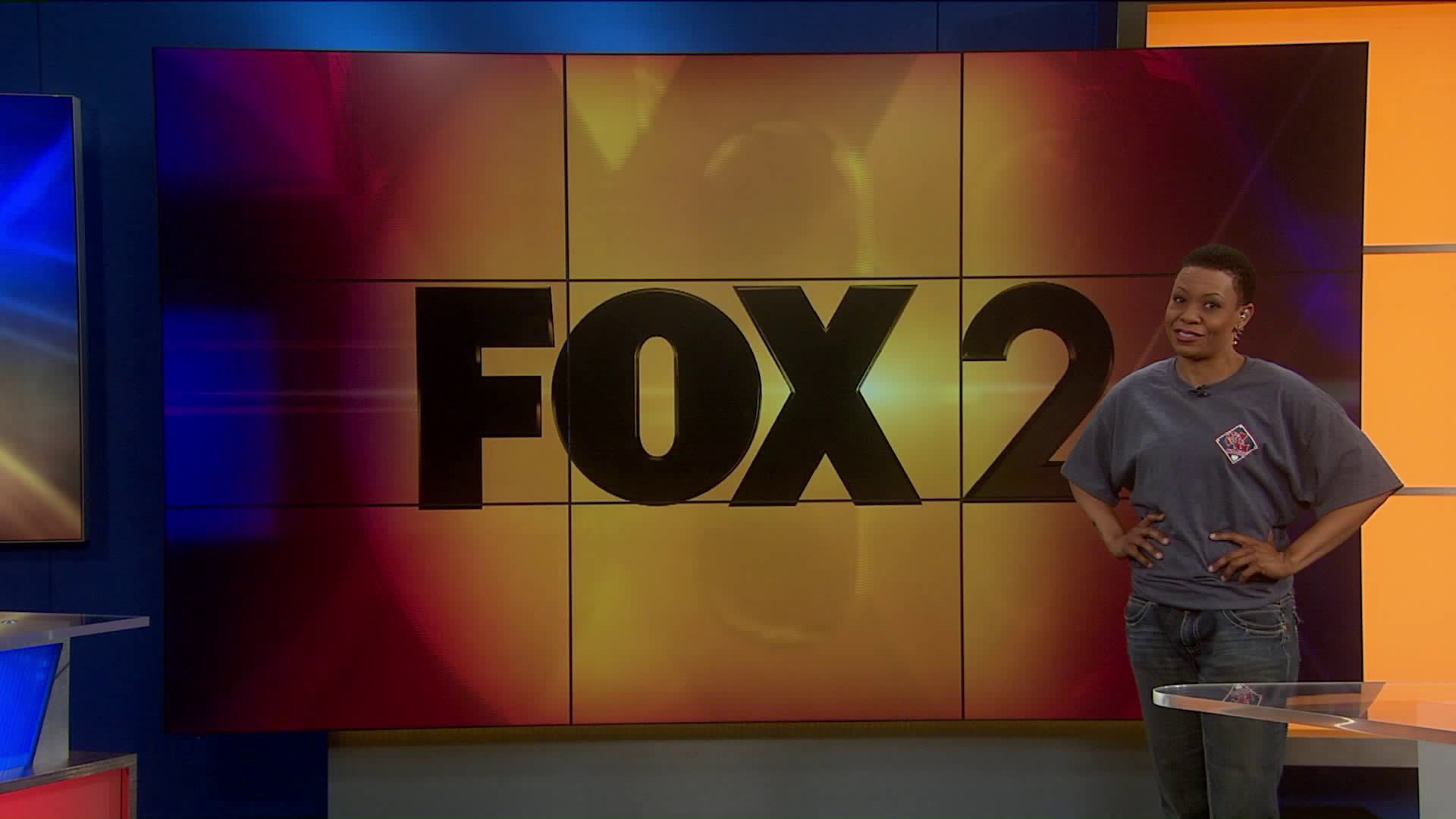 ST. LOUIS, MO (KTVI)- The Missouri Lottery is offering citizens of Cardinal Nation chances for tickets to home games all season long. The next drawing for the Redbirds game against the Dodgers will be May 7, 2015. All you have to do is like Missouri Lottery on Facebook for a chance to win.
Find more information at http://www.molottery.com/extras/current.jsp.