This is an archived article and the information in the article may be outdated. Please look at the time stamp on the story to see when it was last updated.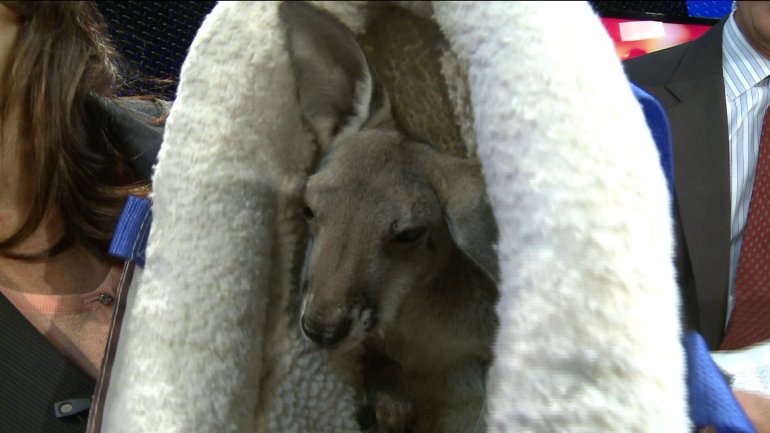 (KTVI) – The team at the Endangered Wolf Center invite all animals, including humans, to an open house.
For just $25 a carload, families can see rare wolves. They can also see birds with the World Bird Sanctuary and butterflies from the Butterfly House. Visitors will also learn more about the work at the Missouri Department of Conservation and the Shaw Nature Reserve.
Wolf Fest 2014
Saturday, September 27, 2014
9 a.m. – 5 p.m.
Endangered Wolf Center
Washington University`s Tyson Research Center
6750 Tyson Valley Road
Eureka, Mo., 63025
www.endangeredwolfcenter.org