This is an archived article and the information in the article may be outdated. Please look at the time stamp on the story to see when it was last updated.
ST. PETERS, MO (KTVI) – Ten more women are accusing a cosmetic laser surgery center owner of sexual assault.  St. Peters police investigators say ten more women have accused Lawrence Branam of inappropriate touching during laser hair removal treatments at the Cosmetic Laser Center on Mexico Road.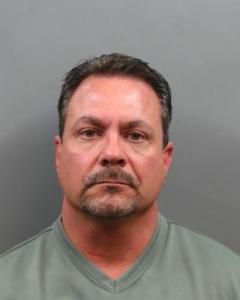 Branam, 48, was arrested last week after the first victim came forward.  She claimed Branam touched her in areas which were not part of the laser hair removal process. The victim said they were sexual in nature and unwanted.
Branam was charged with Deviate Sexual Assault in that case. He now faces more charges.  Branam is being held in the St. Charles County Jail on $100,000 bond.
Police are urging anyone who feels they may have been a victim to call them at 636-278-2244.
Read the original story:
Cosmetic Laser Center Owner Arrested