This is an archived article and the information in the article may be outdated. Please look at the time stamp on the story to see when it was last updated.
Summer is halfway over, but that doesn't mean you should fall into a rut and keep doing the same things you've been doing for the past month and a half. All over St. Louis there are tons of events and things to do in July and August that will help you mix up your summer!
1. Go Paddleboating in Forest Park
This is not a surprising choice for something to do, but it seems like not enough people ever take advantage of the Boathouse at Forest Park. Take your sweetie or a group of four and go for a relaxing and scenic ride. It's a hot St. Louis summer so bring a water bottle with you! Bonus points for this activity because you can use it to get out of your daily workout for a change.
2. Support your Cardinals
Now of course you've been doing this for your entire life, let alone for just this summer. If you haven't headed down to Ballpark Village to enjoy the game yet, it is a must-do for any Cardinals Fan. You don't even need a ticket to the game to join in on the fun surrounding Busch Stadium. And what's not to like? You've got good food, entertainment, and you're surrounded by people who all want the Cardinals to take home another win. Want to experience Ballpark Village in a more relaxing setting? Join them for their free yoga classes!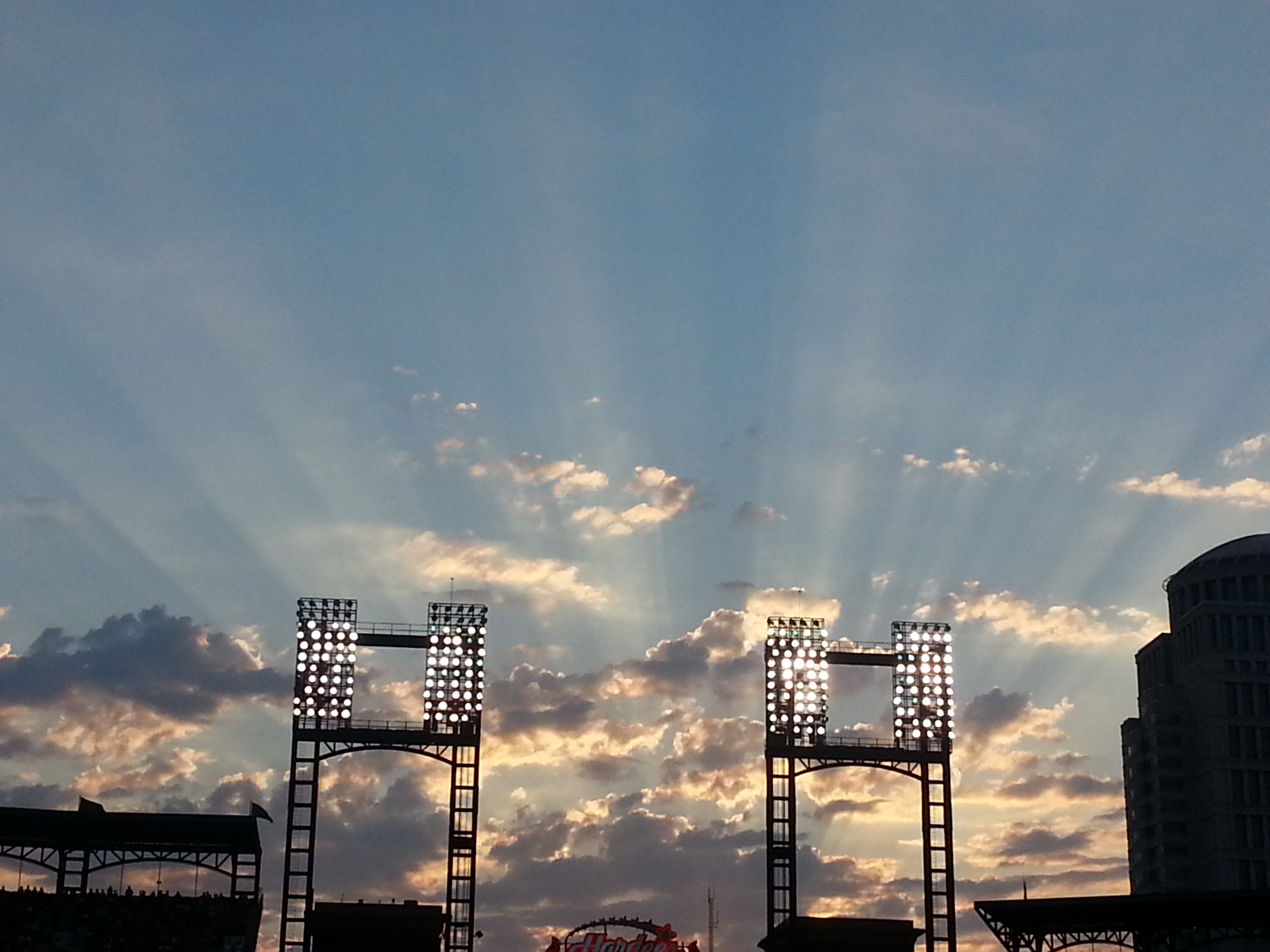 3. Feast in the Park
The Laumeier Sculpture Park holds an extremely tasty event the first Friday of the month during the summer. Food trucks from all over St. Louis gather in The Way Field so that you can eat, enjoy live music, and tour the park.
4. Get out of Town
Looking for a fun weekend getaway? Pack up the kids and take them to Kansas City for the most talked about water attraction this summer: The Verrückt  (you know, that water slide that's taller than Niagara Falls?) at the Schlitterbahn Waterpark. The attraction opened on July 10th, so expect some long lines and wait times. Besides the wait, it's the perfect last thrill before school starts again.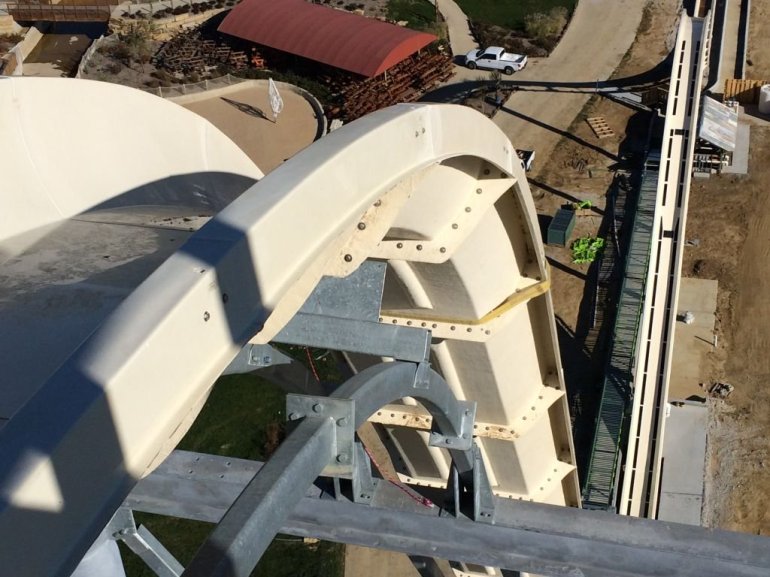 5. Go Wild
In case you needed some convincing, you can be any age and still enjoy the St. Louis Zoo. If you don't have kids, how often do you really get the chance to head over there anyways? For a nice free afternoon, catch up with your favorite animals and relive your childhood while simultaneously capturing a "like"-worthy Instagram.  For a little extra fee ($4/person) go watch the Sea Lions, who love showing off their new tricks.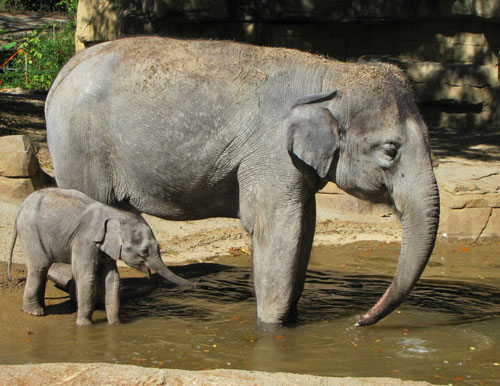 6. Pack a Picnic
Pack up a basket with a blanket and some brie and head out for a fun, relaxing time. Whether you invite just your special someone or the whole family, no one can deny it's just what the doctor ordered. Don't forget to bring a frisbee! One picnic spot you might enjoy is at Tower Grove Park. If you get too toasty while eating, you can always cool off in the wading pool!
7. Listen to some tunes
A lot of venues have concert series this summer, and if you haven't gone to check one out yet, now is the time! Though you might not know the bands playing, nothing says a relaxing summer night like hanging with friends and listening to live music. Here are three venues having free concerts all summer long:
8. The Biggest Loser RunWalk at Six Flags
Get off the couch and head to Six Flags St. Louis on July 19th! The Biggest Loser is hosting a RunWalk to promote getting active. Once you've got your endorphins flowing, you will receive discounted admission into the park for you and the whole family. You must enter this event ahead of time by registering on the Six Flags site.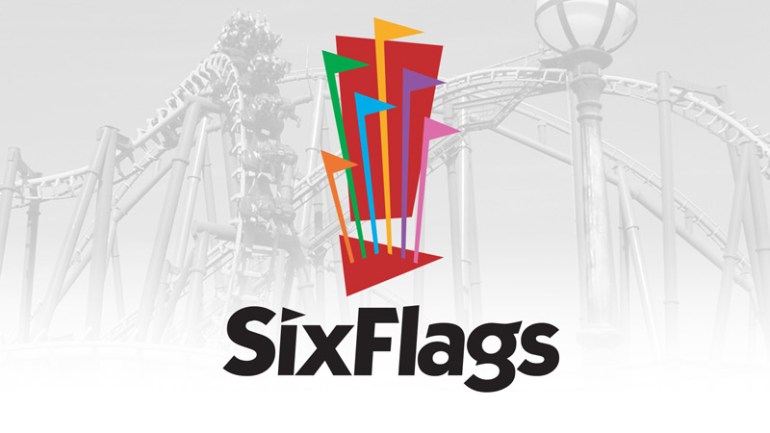 9. Cool Off and Splash Around
At Citygarden, kids of all ages can enjoy the fountains, sculptures, and shallow wading pools. It's a nice change when you've been staring at the same boring pool all summer long.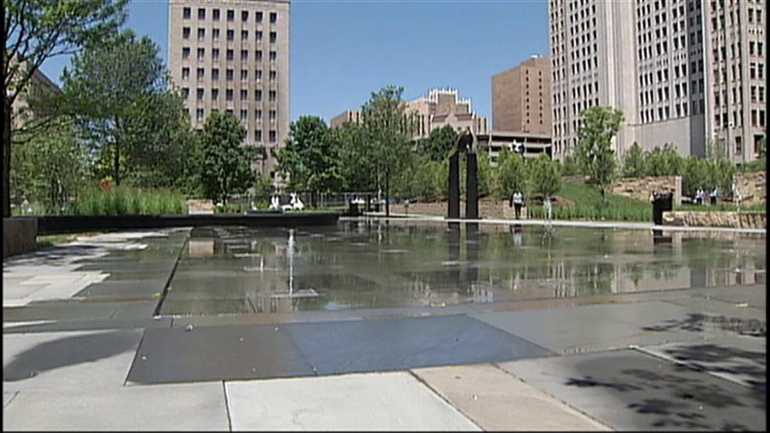 10. No Menu Monday
Warning: this one is for the foodies only. Technically you could do this any time of the year, but summer is a great time to be adventurous! Home Wine Kitchen in Maplewood offers No Menu Monday, where you don't order a meal and instead the chef chooses one for you. You begin by telling the waiter any allergies as well as your likes and dislikes, and then after that it's all in the chef's hands. Each course is a delightful surprise, and everyone at the table is served something different. For those over 21, each course is also served with a wine pairing. You must make a reservation ahead of time, and tables are limited to up to four people. It all makes for a fun, intimate experience with good friends, good wine, and good food.