This is an archived article and the information in the article may be outdated. Please look at the time stamp on the story to see when it was last updated.
CLAYTON, MO (KTVI) – With the clock ticking, 14-year old Alyshia Strong is asking for clemency for her father.  Richard Strong is scheduled to be executed by the state of Missouri Tuesday.  The execution warrant covers a 24-hour period beginning at 6pm.
Alyshia Strong is also the daughter of one of the murder victims.  Investigators with the Edmundson Police Department say the October, 2000 murders of Eva Washington and her two-year-old daughter Zandrea Thomas took an emotional toll on even the most seasoned investigators.  Washington was Alyshia Strong's mother and Thomas was the teen's half-sister.  Both victims were stabbed multiple times.
"It's hard to go through all of this at my age and have to deal with the thought my father could be gone after tomorrow," said Alyshia Strong.
She traveled to Jefferson City Monday along with her grandmother and a social worker.  They are seeking clemency for Richard Strong.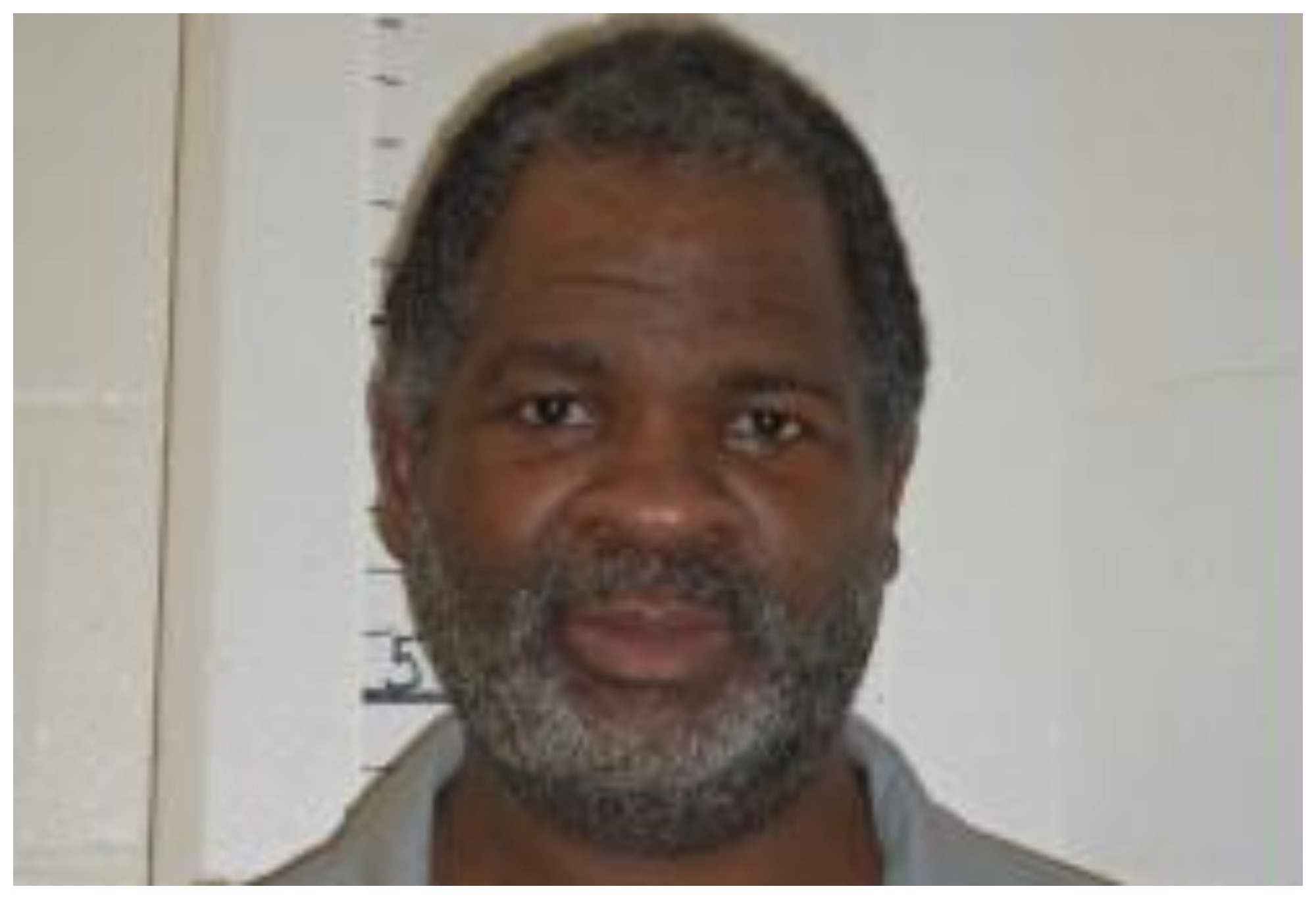 "It's hard to sleep sometimes because I'm up thinking about what I have to do to save my dad's life," said Alyshia Strong.
Edmundson police say the lead investigators in the case have since passed away.  But detectives familiar with the case said the punishment fits the crime.
Richard Strong's attorneys are arguing his defense was incompetent at trial and during sentencing.  They say their client has a troubled past, growing up in poverty with violent parents and signs of mental illness.  They believe a jury should have heard about his past.
Alyshia Strong hopes the governor grants clemency after hearing her plea.  Criminal social worker Caryn Tatelli feels the bond the teen has with her father is something the governor's office should consider.
"The facts of the crime or horrible, but we have a 14 year old girl who stands to lose somebody who is central in her life," said Tatelli.  "I think we really need to think about whether that's something we need to be doing."​
Related story: The Latest on Missouri execution: Clemency request pending