This is an archived article and the information in the article may be outdated. Please look at the time stamp on the story to see when it was last updated.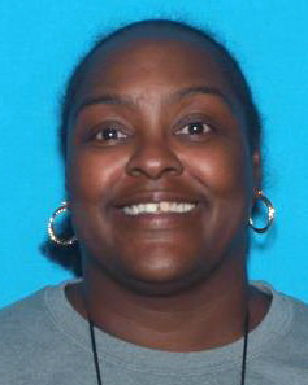 ST. LOUIS (AP) _ Four people have been charged with murder in connection with the shooting death of a pedestrian in St. Louis.
The St. Louis Post-Dispatch (http://bit.ly/2cUEzeJ ) reports that prosecutors on Tuesday charged 17-year old Jermaine Stabler of St. Louis and 20-year-old Ronald Harris of the O'Fallon area with second-degree murder. They also are charged with armed criminal action and a marijuana-related charge.
Damonte Dixon, 18-years-old, was charged with second-degree and armed criminal action.
The alleged shooter, 18-year-old Xavier Perkins of O'Fallon, was charged Saturday with first-degree murder, armed criminal action and attempted robbery.
They are accused in the Sept. 12 shooting death of 54-year-old Monica Shaw.
Online court records don't show whether the three have attorneys.
Perkins is jailed without bond, while Stabler, Harris and Dixon are being held on $1 million bond.