This is an archived article and the information in the article may be outdated. Please look at the time stamp on the story to see when it was last updated.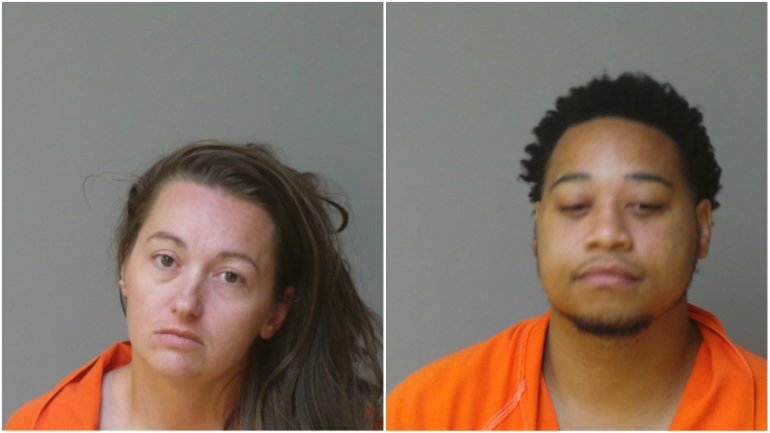 FLORISSANT, Mo. (AP) – An 88-year-old woman is hospitalized after being knocked to the ground and run over by thieves who stole her purse on the parking lot of a suburban St. Louis grocery store.
The woman bought a lottery ticket at a Dierbergs store in Florissant around 11:30 a.m. Monday and was walking to her car whn a car pulled up with a man driving. A woman jumped out and snatched the victim's purse, knocking her to the ground.
As the car sped away, it drove over the woman.
She underwent surgery for fractures to a leg and wrist. Police say she faces a long recovery process.
Robbery charges were filed Tuesday against 38-year-old Christina Reed and 26-year-old Montrel Fuller. They do not have listed attorneys. A third person is sought by police.