This is an archived article and the information in the article may be outdated. Please look at the time stamp on the story to see when it was last updated.
ST. LOUIS, MO (KTVI)- From toasted ravioli to gooey butter cake, St. Louis is home to a number of world renowned originals.  But unlike provel cheese and Nelly, not all St. Louis originals share the same level of notoriety. For that reason, here are the lesser known origin stories of 9 universal items that got their start under the Arch.
1. PEANUT BUTTER
Whether you prefer crunchy or creamy, be sure to thank STL for one half of America's favorite sandwich.
2. ANSWERING MACHINE
The 1904 World's Fair unveiled a number of revolutionary technological inventions such as the answering machine, formerly known as the Telegraphone. I personally prefer the original title, but I'm neither Merriam nor Webster.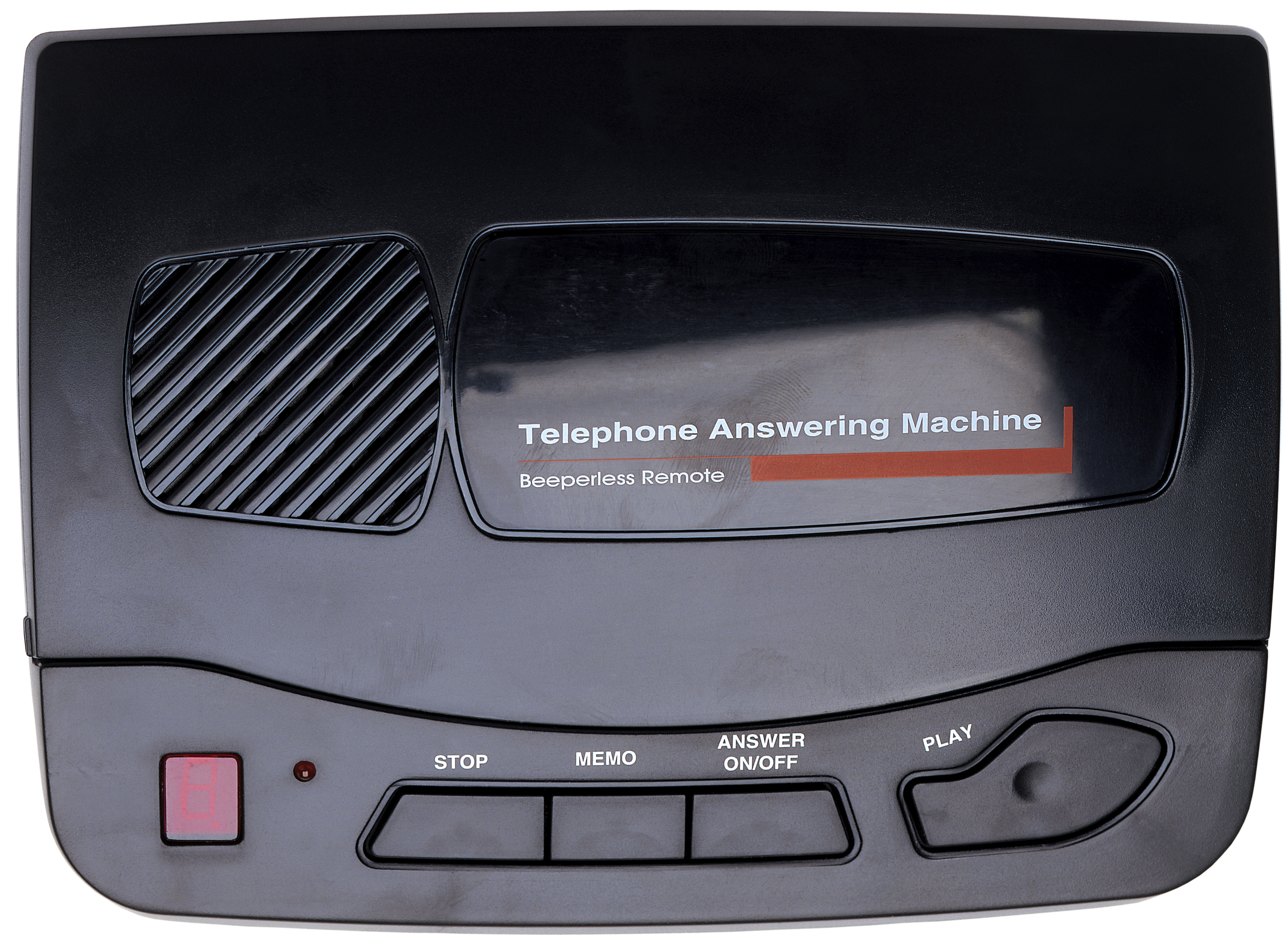 3. TUMS
Downtown St. Louis is TUMS primary production facility. Originally opened in 1928, TUMS was invented by pharmacist James Howe in order to help treat his wife's indigestion. #RelationshipGoalz
4. X-RAY MACHINE
The next time you take a tumble, just know that St. Louis will be there to mend your broken bones (or at the very least show you how broken it really is).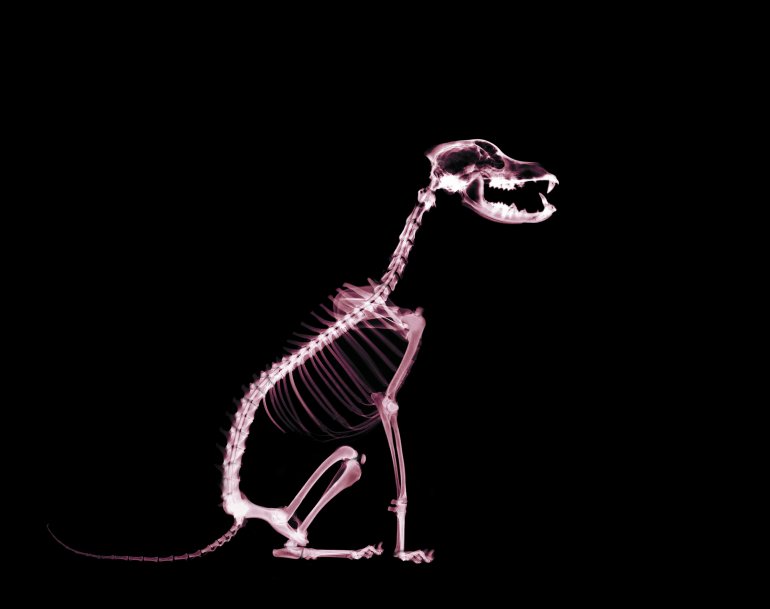 5. MINT ON PILLOW
That's right. In the 1950s, actor Cary Grant booked a fabulous penthouse suite at the Mayfair Hotel in downtown St. Louis. In an attempt to woo a female companion, Grant laid a chocolate mint on the pillow. Inspired by the Hollywood heartthrobs sultry tactics, the hotel manager quickly made the complimentary chocolate mint hotel policy, and the rest is history.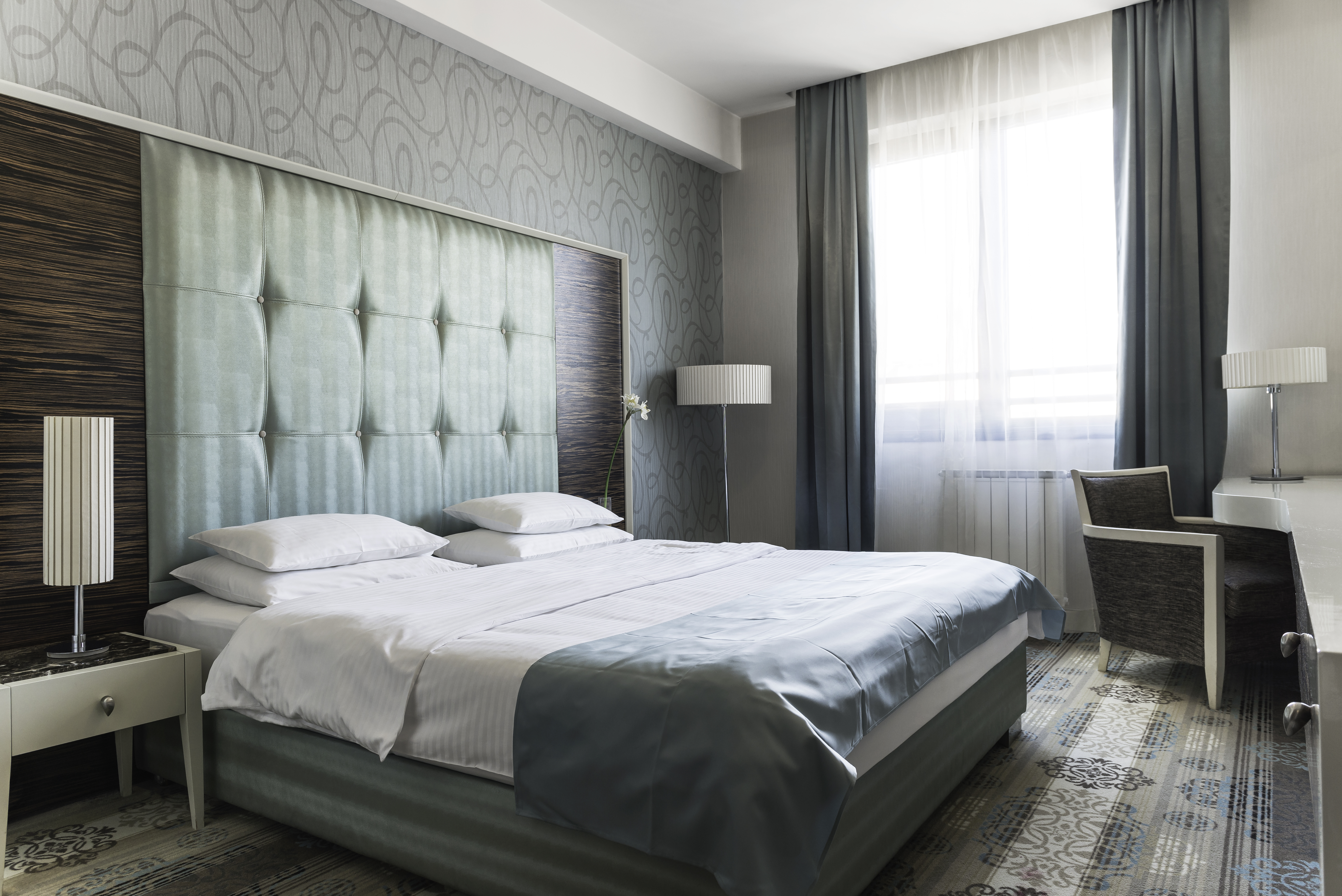 6. KINDERGARTEN
If you're a parent, make sure to give a huge thanks to Susan Blow. Could you imagine if she hadn't opened the first publicly-funded kindergarten in 1873? You would have had to deal with your kids running around your house until they were six-years-old instead of five. That's a whole year! How would you ever enjoy the FOX 2 News 9 AM Show in peace!
7. WAFFLE CONES
Also emerging from the 1904 World's fair, this crisp conical creation proves that some inventions truly stand the test of time.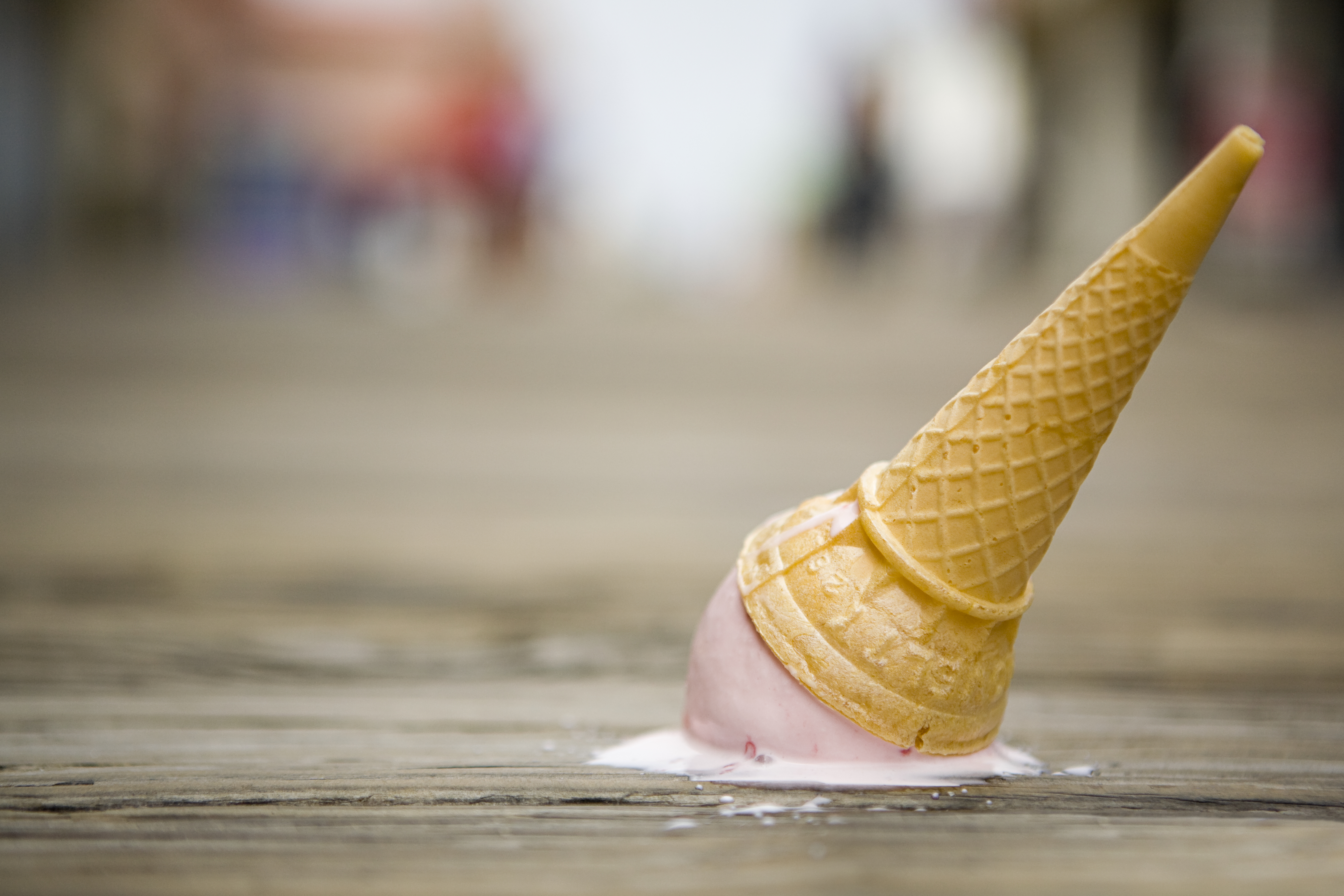 8. FAX MACHINE
Other St. Louis inventions have just soooo not withstood the test of time. RIP fax machine… RIP…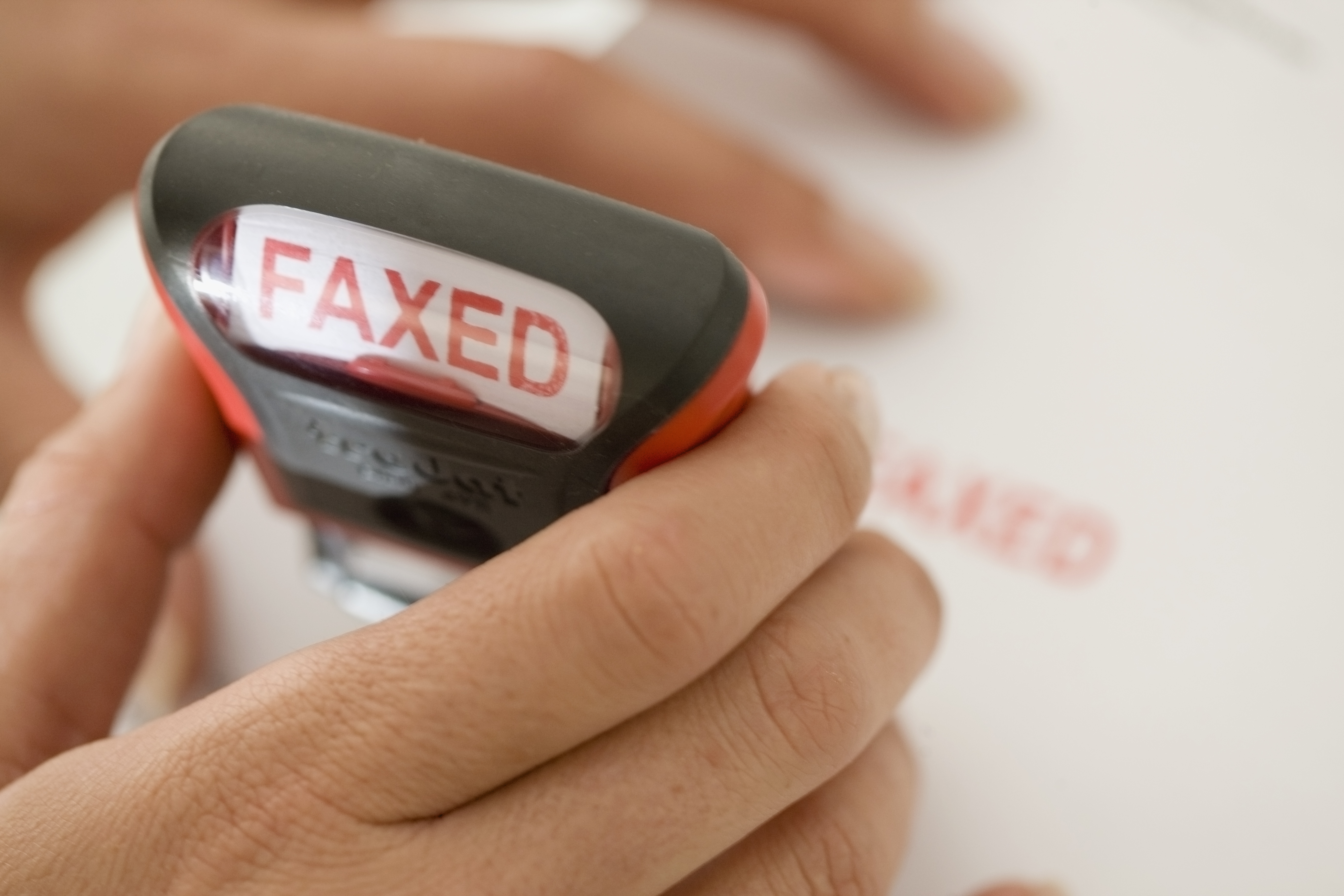 9. COCKTAIL PARTY
Anheuser-Busch may be St. Louis's favorite brewery, but never forget there's more than one way to party under the Arch. The first ever cocktail part was thrown right here in St. Louis.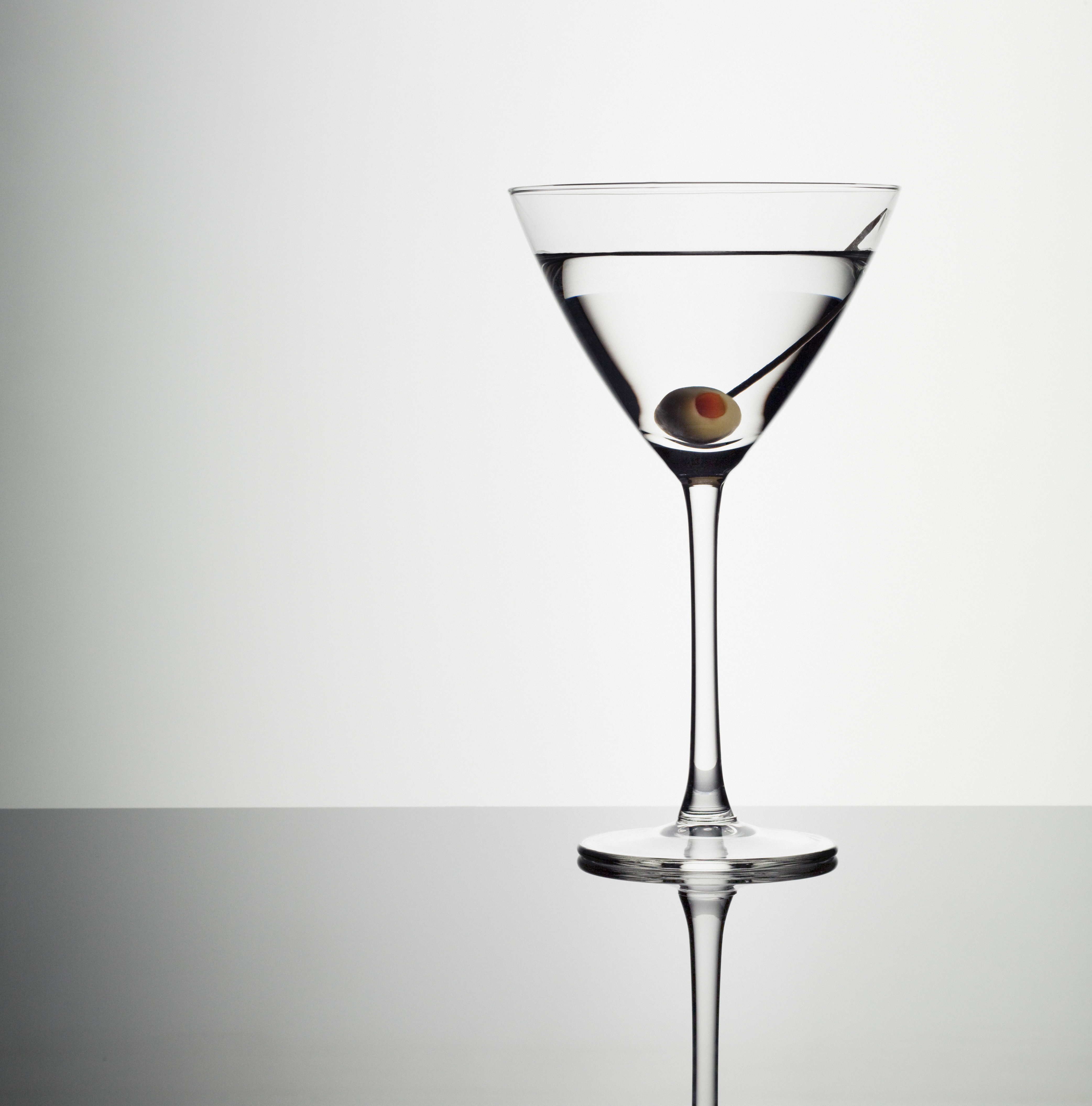 From fancy tech to fancy foods, it is clear that our beloved city has changed the game not just locally but globally. So let's raise a glass to a fine city. STL, cheers to you and all your many creations. Except the fax machine. Just send an email, this isn't 2003.