This is an archived article and the information in the article may be outdated. Please look at the time stamp on the story to see when it was last updated.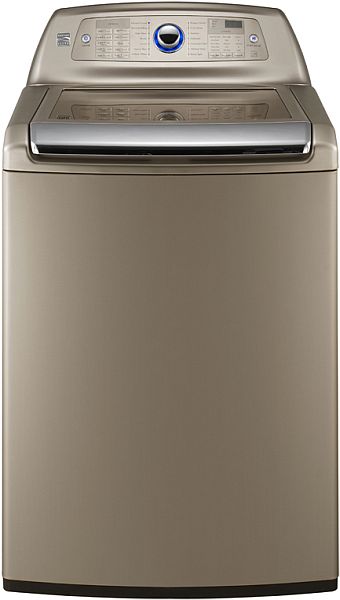 CHICAGO (AP) _ The U.S. Consumer Product Safety Commission is recalling more than 450,000 LG and Kenmore Elite Brand top-loading washing machines.
The agency announced the recall Tuesday. It says an unbalanced load can cause the washing machines to shake excessively and the drum to come loose. Officials say that poses a risk of injury to consumers and possible property damage.
The recall involves three LG and three Kenmore Elite Brand machine models manufactured between February 2010 and November 2011.
LG has received at least 340 reports of washing machines vibrating excessively. Of those 187 involved minor property damage. One minor injury has been reported.
___
Online: http://www.SaferProducts.gov
(Copyright 2012 by The Associated Press. All Rights Reserved.)