This is an archived article and the information in the article may be outdated. Please look at the time stamp on the story to see when it was last updated.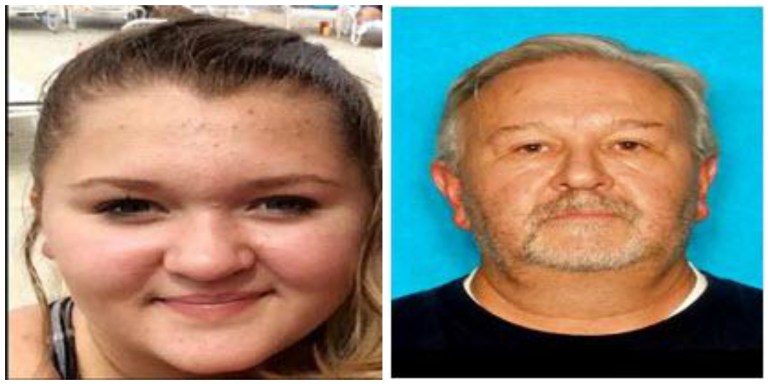 MONTROSE, MO (KTVI) – Authorities say a 13-year-old girl from western Missouri has been located safely.  Our sister station, FOX 4 in Kansas City, reports that Hannah Kennish, 13, from Montrose, MO, was found near Albuquerque, NM.
On Monday afternoon,  Henry County, MO authorities said they discovered Kennish and the suspect, Raymond Vallia, 55, had been communicating over social media for about four months. Investigators believe that the teen's meeting with Vallia on Sunday was planned and that Vallia traveled from the southwest to Missouri to meet Hannah. Investigators say Kennish likely didn't know the age of the person she had been chatting with online.
An Amber Alert was issued Monday morning for the missing Kennish.  She disappeared from her home Sunday morning, March 29. Her mother found the back door to the house open. A search of the area came up empty.
Vallia will likely face charges of child abduction or kidnapping.
Montrose is about 80 miles southeast of Kansas City. Anyone with information in this case should call the Henry County Sheriff's Office at 660-525-1544.