This is an archived article and the information in the article may be outdated. Please look at the time stamp on the story to see when it was last updated.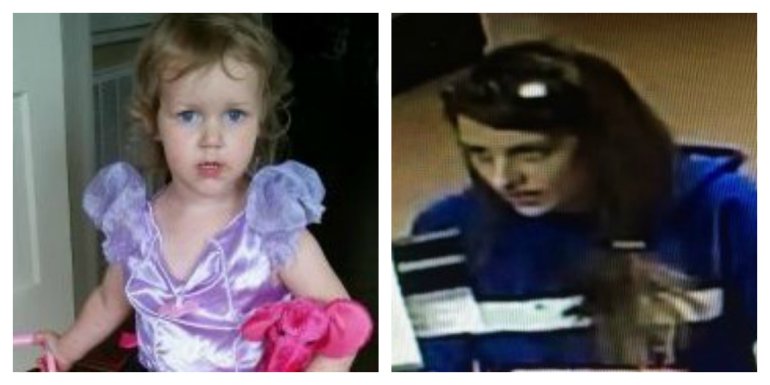 ST. CLAIR, MO (KTVI) – An Amber Alert has been issued for a missing three-year old girl from Arkansas who was spotted in St. Clair, Missouri and possibly headed toward St. Louis.
Police in Van Buren, Arkansas said Layla Munholland was allegedly abducted by her biological mother through her bedroom window.
The child's mother, identified as Chelsea Munholland, is already facing a lengthy prison sentence and is known to abuse methamphetamine. She does not have legal custody of her daughter.
According to our partners at the St. Louis Post-Dispatch, Chelsea Munholland was last seen using her debit card at the Gas Mart in St. Clair, Missouri around 4:30 p.m. Friday. She then got in her vehicle and went eastbound on Interstate 44.
The vehicle is described as a stolen grey 2006 Toyota Corolla with Arkansas license plates 245USV.
Anyone with information on the vehicle or whereabouts of either Layla or Chelsea is asked to call the nearest law enforcement agency or the Van Buren Arkansas Police Department at 479-474-1234.