This is an archived article and the information in the article may be outdated. Please look at the time stamp on the story to see when it was last updated.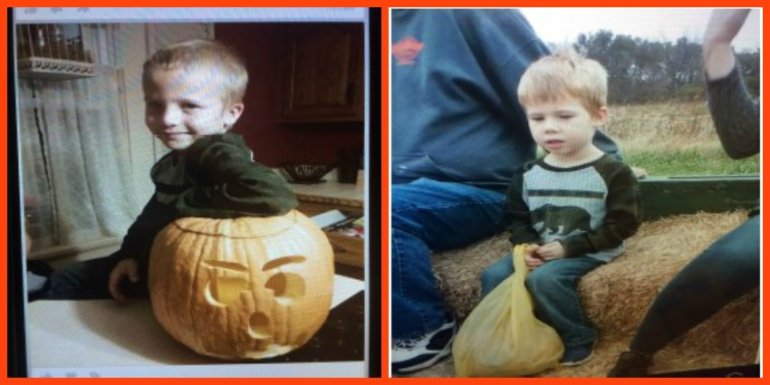 9:00pm Update: The Amber Alert for missing Ethan and Own Cadenbach has been canceled. St. Louis County Police say the suspect and children have been located. No additional information has been provided at this time.
ST. LOUIS COUNTY, MO (KTVI)- The St. Louis County Police Department has issued an Amber Alert for a child abduction that happened just before 6:30pm Saturday, November 5, 2016.  Missing are five-year old Ethan, and four-year old Owen Cadenbach.
The suspect is believed to be Christopher Cadenbach, 43. He is a white man, 5 feet 10″, 240 pounds, with blonde hair, and blue eyes. He has an unshaven face and judo belt tattoo on his right bicep. He was last seen wearing a straw hat, tan short sleeve shirt, and jeans.
Ethan is described as white, 4 feet, 70 pounds, with blonde hair and blue eyes. Owen Cadenbach, a white, is 3 feet, 50 pounds, with reddish blonde hair and blue eyes.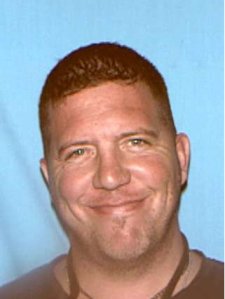 Police are looking for a dark grey, 2006, Ford Focus with Missouri license plate H-E-7-T-6-W,  which was last seen in the 300 block of Rauhut Avenue, in south St. Louis County.
Anyone who has seen Christopher Cadenbach, the two boys, or the Ford Focus should immediately dial 911 to contact the nearest law enforcement agency or call the St Louis County Police Department at 636-529-8225.