This is an archived article and the information in the article may be outdated. Please look at the time stamp on the story to see when it was last updated.
FENTON, MO (KTVI)- Ameren crews have been working overnight after storms knocked out power to more than 100,000 customers across Missouri and Illinois. One blown transformer was caught on camera.
A fireball shot into the sky from a power line near Minnesota and Pestalozzi in south St. Louis. Ameren Missouri says there was likely a short circuit on the line.
They had 600 workers on the job making repairs, and called in additional help from three other states.
As of 9:47 a.m., approximately 67,800 customers are are still without power.  Ameren says that it could take until Saturday for service to be restored to all customers.
For updates visit: ameren.com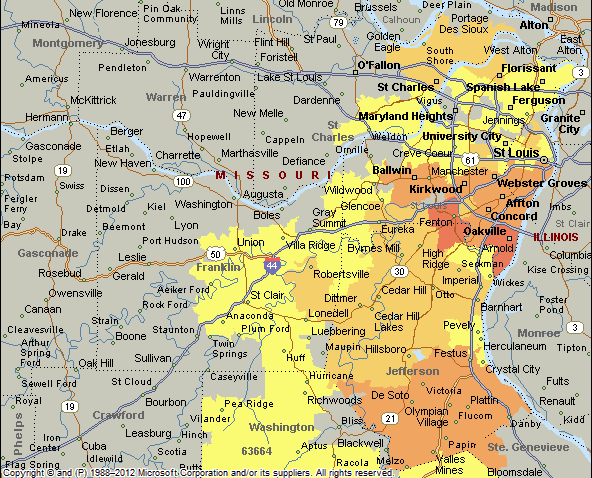 BREAKING: Dave Wakeman w/Ameren MO concedes some could still be without power on Saturday. 66,000+ out now. pic.twitter.com/3Z0ZlUXpZo

— Chris Regnier (@chrisregniertv) July 14, 2016
Ameren MO mobile command ctr in Fenton. Ameren MO:power restored to 35,000 customers overnight;lots more still out. pic.twitter.com/uvaVMKXnAH

— Chris Regnier (@chrisregniertv) July 14, 2016
UPDATE: @AmerenMissouri crews have been working hard. As of 6:30a approx. 74,000 are still w/o power. pic.twitter.com/VTCKBiF3QJ

— Sara Dayley (@SarajDayley) July 14, 2016
https://twitter.com/Fwosse/status/753570865938362368
https://twitter.com/Producer_Peggy/status/753573061392080896
https://twitter.com/Producer_Peggy/status/753574219477155840