This is an archived article and the information in the article may be outdated. Please look at the time stamp on the story to see when it was last updated.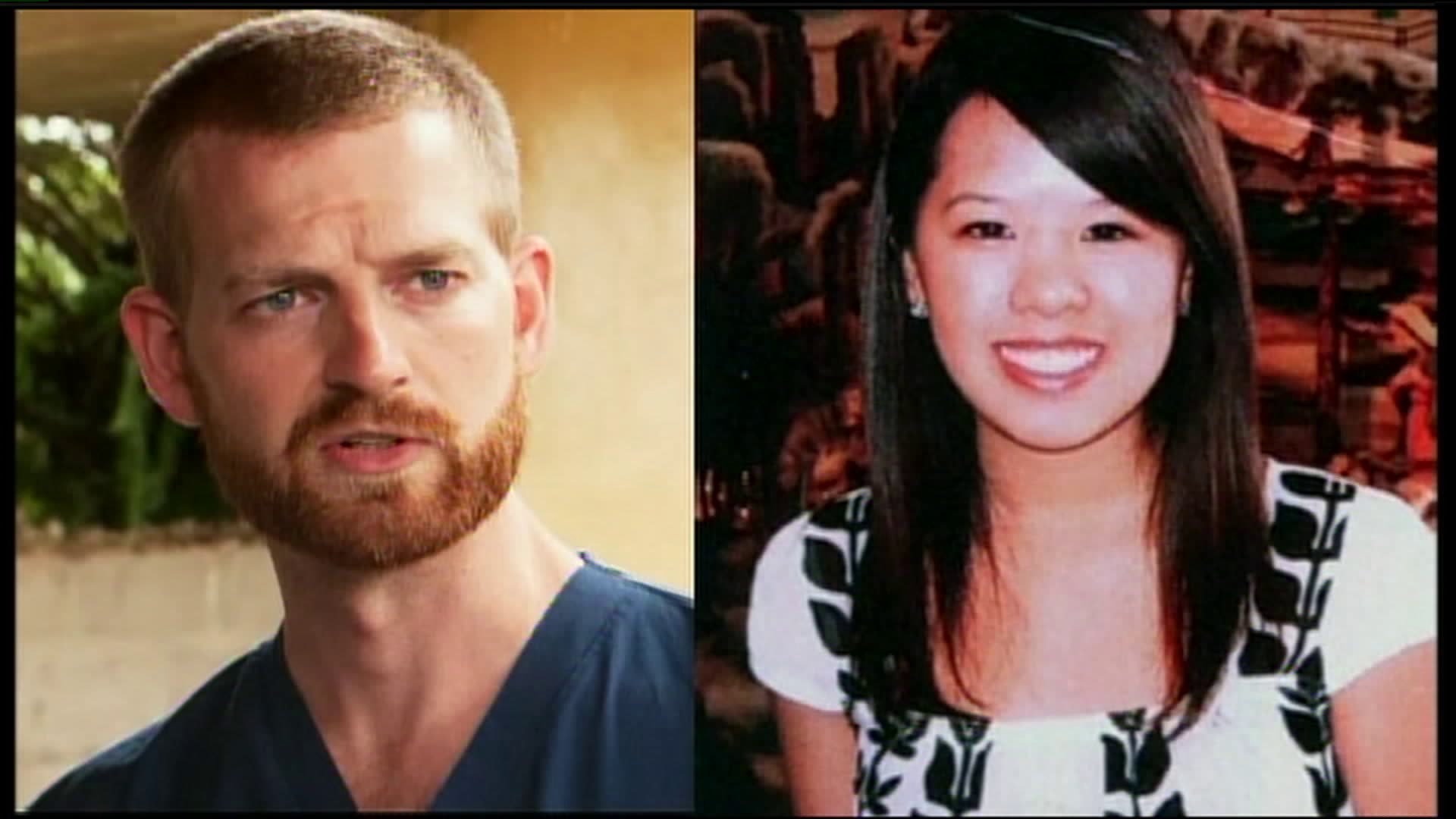 (CNN) — The Texas nurse who has Ebola received a blood transfusion from American Ebola survivor Kent Brantly, according to Jeremy Blume, a spokesman for Samaritan's Purse.
Brantly was working for Samaritan's Purse in Liberia when he contracted the virus.
From CNN's Senior Medical Correspondent Elizabeth Cohen