This is an archived article and the information in the article may be outdated. Please look at the time stamp on the story to see when it was last updated.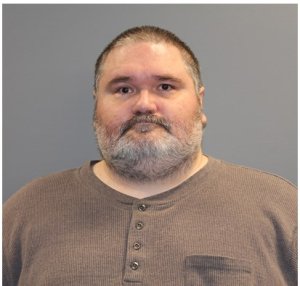 BELLEVILLE, Ill. – Tuesday the St. Clair State's Attorney's Office charged the Associate Pastor of Holy Childhood Catholic Church in Mascoutah with possession of child pornography.  54-year-old Gerald R. Hechenberger has been charged with 16 counts of Dissemination of Child Pornography with the Victim Under the age of 13 and 1 count of Possession of Methamphetamine.
Hechenberger was taken into custody Monday, after investigators from the Belleville Police Department and the Illinois Attorney General's Internet Crimes Against Children Task Force obtained search warrants to search the rectory of the Holy Childhood Catholic Church located in Belleville.
Authorities had acted on a tip that indicated that Hechenberger was distributing child pornography.
Bond for Hechenberger has been set at $2,000,000.
Police are still investigating the case and are not sure if Hechenberger produced any images himself or if he had any contact with children directly.
If you have any information on this case or know of a child that had contact with Gerald Hechenberger, you are urged to contact the Belleville Police Department.