This is an archived article and the information in the article may be outdated. Please look at the time stamp on the story to see when it was last updated.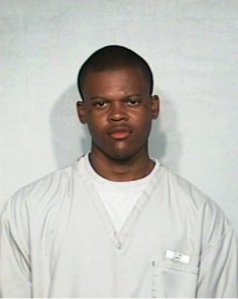 BALLWIN, MO (KTVI)- A police officer is listed in critical, stable condition after being shot during a traffic stop Friday in west St. Louis County. St. Louis County Police Chief Jon Belmar says he was ambushed.
The incident happened around 11 a.m. in the 300 block of New Ballwin Road, in Ballwin, MO. The officer sustained a wound to the neck. The nine-year veteran was transported to a local hospital for treatment.
Officials say the officer was at the traffic stop when he approached the suspect vehicle. As he returned back to his squad car, the suspect exited his car and fired three shots. The suspect fled the scene before leaving his car abandoned. He was apprehended after a short foot pursuit.
St. Louis County officials say a weapon was recovered. They believe it was used in the shooting.
Police received a description of the vehicle and attempted to pull him over on Burgundy Drive in the Westridge Manor subdivision, in Manchester, MO.
Officers used video of the suspect from the squad car dash cam in order to identify him. He is described as a tall, thin African-American male who was allegedly driving a blue Ford Taurus with Illinois temporary tags.
Investigators say he was on parole for federal weapons violations. His record include weapons offenses in Missouri and California and a stolen car in Oklahoma.
The officer has been employed with the Ballwin Police Department for two years.
The City of Ballwin has a population of nearly 30,000. It is located in west St. Louis County, along Manchester Road west of Highway 141.
STL Co. Prosecutor McCulloch: Antonio Taylor charged w/ Assault of law enforcement officer 1st, Armed Criminal Action, felony in possession

— FOX2now (@FOX2now) July 8, 2016