This is an archived article and the information in the article may be outdated. Please look at the time stamp on the story to see when it was last updated.
BELLEVILLE, IL(KTVI)) – A Belleville woman who pleaded guilty to lying about having terminal ovarian cancer was sentenced on fraud charges Tuesday.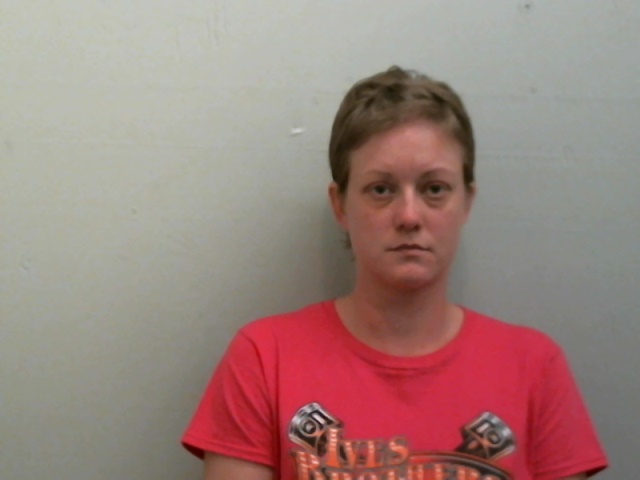 Alissa Jackson, 32, was given three years in prison.
Jackson was charged in June 2014 with taking thousands of dollars in donations, free food and a donated minivan from hundreds of people on behalf of  "Alissa's Army."  She raised the money online and more at fundraisers around the community.  But, some became suspicious of her story and contacted Belleville police.
She was sentenced in St. Clair County Circuit Court.