This is an archived article and the information in the article may be outdated. Please look at the time stamp on the story to see when it was last updated.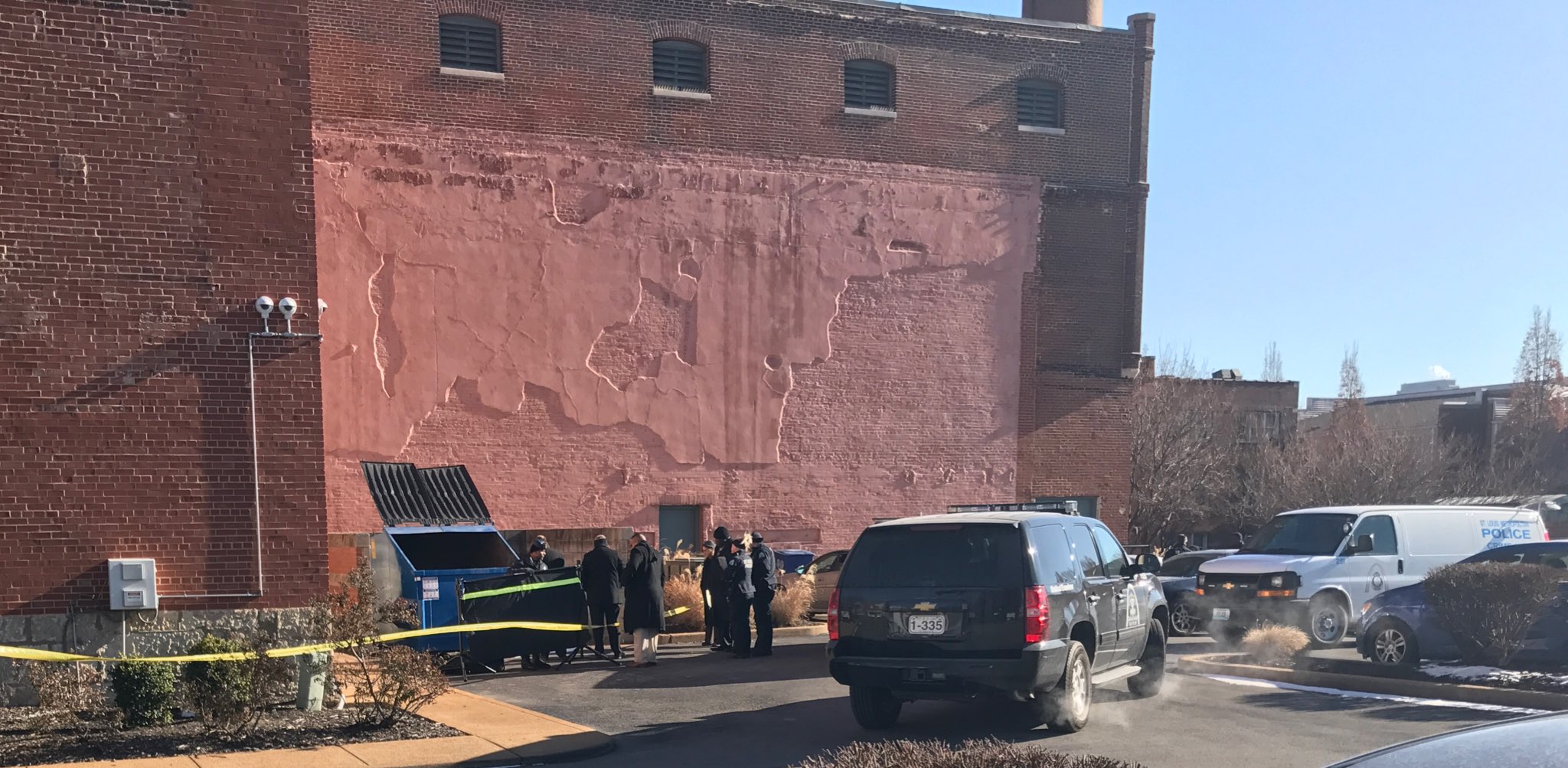 ST. LOUIS, Mo. _Shortly after noon on New Year's Day, a body was found inside of a dumpster in St. Louis City. It was discovered around 12:45 p.m. near the St. Louis Brewery Apartments, in the 2000 block of Madison Street.
According to our partners at the St. Louis Post-Dispatch, police believe the 54-year-old man may have suffered from Hypothermia. Although he has not been identified, authorities say he was a well known homeless man in the area.
Firefighters, who were in the area on an unrelated call, were told "there was a body inside the trash bin."
An autopsy will be performed to establish a cause of death.
The Medical Examiner's Officer is handling the case.
For more visit: https://www.facebook.com/daniellecscruggs/videos/1678985838825994/