This is an archived article and the information in the article may be outdated. Please look at the time stamp on the story to see when it was last updated.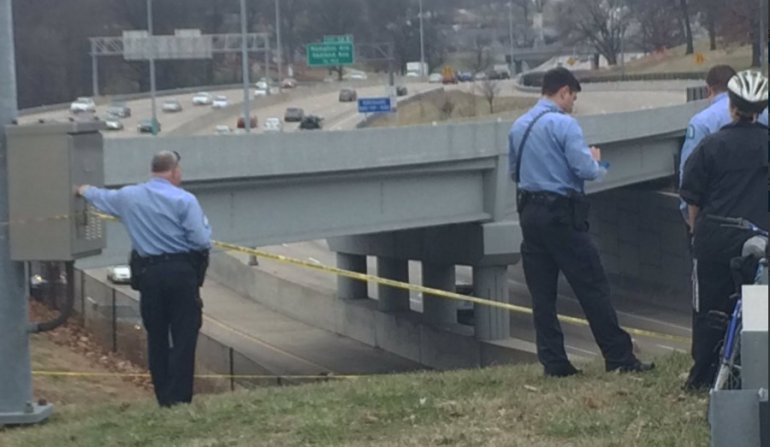 ST. LOUIS, MO (KTVI) – St. Louis police are investigating after the body of a deceased person was discovered Tuesday afternoon.
Two cyclists discovered the body just before 1 p.m. under the overpass at Oakland and westbound Interstate 64.
The body was said to be an unidentified man in his 50s or 60s.
A lot of people drive under the overpass on Highway 40 in west St. Louis. The area near where the body was found is a known hangout for homeless people.
The remains have not yet been identified. There is no word on the cause of death or if foul play is suspected.
St. Louis city police are investigating a suspicious death a body was found at Oakland and Mccausland @FOX2now pic.twitter.com/pqMp6zxnHc

— Shawndrea Thomas (@ShawndreaThomas) February 28, 2017