This is an archived article and the information in the article may be outdated. Please look at the time stamp on the story to see when it was last updated.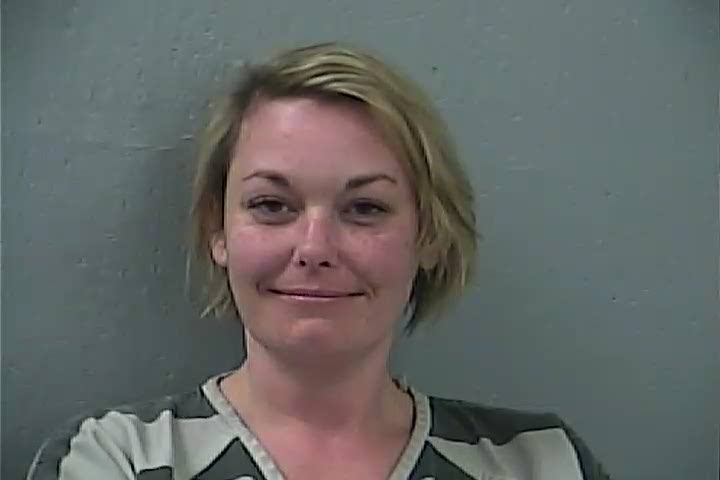 OZARK, Mo. (AP) _ A Missouri woman has been found dead after shooting at bail bondsmen and exchanging gunfire with law enforcement.
Sgt. Jason Pace, of the Missouri State Highway Patrol, identified the woman killed Wednesday afternoon as Somer Brook Speer, of Ozark. She also is a bondwoman and was working near the downtown Ozark square when employees from another bonding company attempted to take her into custody. Pace said her bond in a drunken vehicular assault case had been revoked because additional criminal activity was alleged.
Officers from several agencies rushed to the scene after she shot at the bonding company employees. SWAT team officers found her dead at her workplace. Pace says it appears she died in the exchange of gunfire with law enforcement.
Several businesses closed amid the shooting and investigation.