This is an archived article and the information in the article may be outdated. Please look at the time stamp on the story to see when it was last updated.
ST. LOUIS COUNTY, Mo. – The St. Louis County Prosecuting Attorney's Office charged a 24-year-old woman for allegedly starving her infant son to death.
According to Captain Dennis Fitzgerald, a spokesman for the Bridgeton Police Department, officers were called to The Lodge Hotel on Pennridge Drive just after 3:05 p.m. Sunday and found Makayla Hill with her two children: a toddler and an unresponsive two-month-old boy.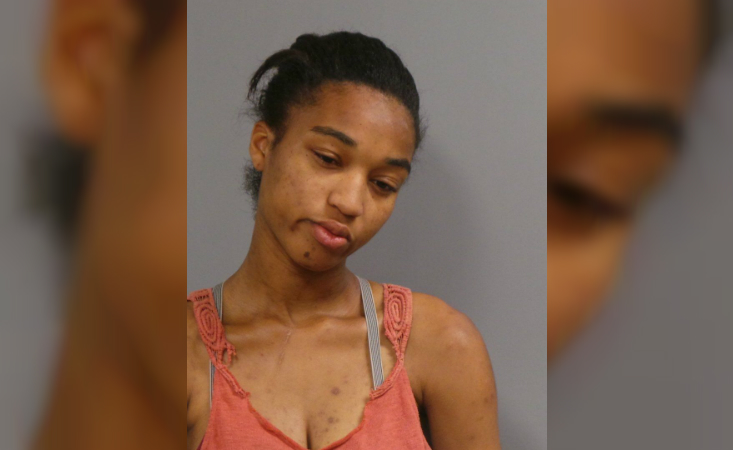 Police attempted to revive the baby before bringing the child to the hospital. The infant, identified as Samuel Williamson Jr., was pronounced dead less than an hour later.
An autopsy determined Williamson was malnourished. Court documents said Hill failed to feed and failed to get help for her two-month-old son.
Hill was charged with abuse or neglect of a child resulting in death and jailed on a $150,000 cash-only bond. If convicted, she faces a sentence ranging from 10 to 30 years in prison, up to life imprisonment.
Meanwhile, the Missouri Department of Social Services took custody of the toddler found in Hill's care.