This is an archived article and the information in the article may be outdated. Please look at the time stamp on the story to see when it was last updated.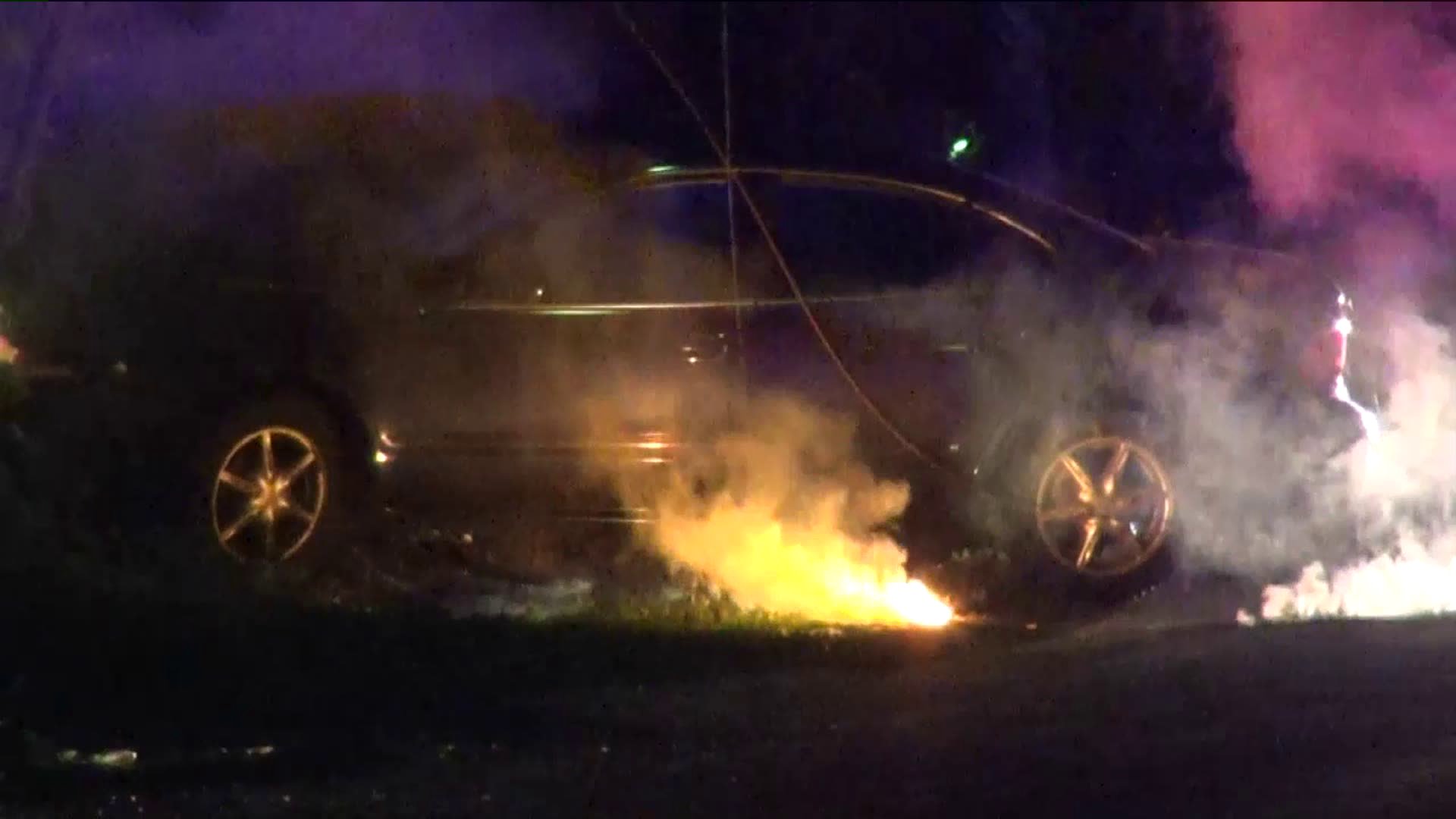 (KTVI) – A one-car accident snapped a power pole in half.  It happened around 3:15 a.m.  at Lexa and Clifton in Jennings.
The impact send power lines onto the car and all over the ground.  The female driver fled the scene.
Police are looking for her.