ST. LOUIS – The president of Cardinal Ritter confirms to Fox 2 the school's football program is suspended and all football coaches have been let go, including the head football coach Brandon Gregory.
Earlier this week, it was revealed that Coach Gregory was knowingly using an ineligible player this season.
That player, a running back, was supposed to be suspended for the first game of the season. Instead, he wore the number 24 instead of his normal number 4 jersey, and played.
Since he never sat out, he was ineligible for each game he played in under national and Missouri high school sports rules.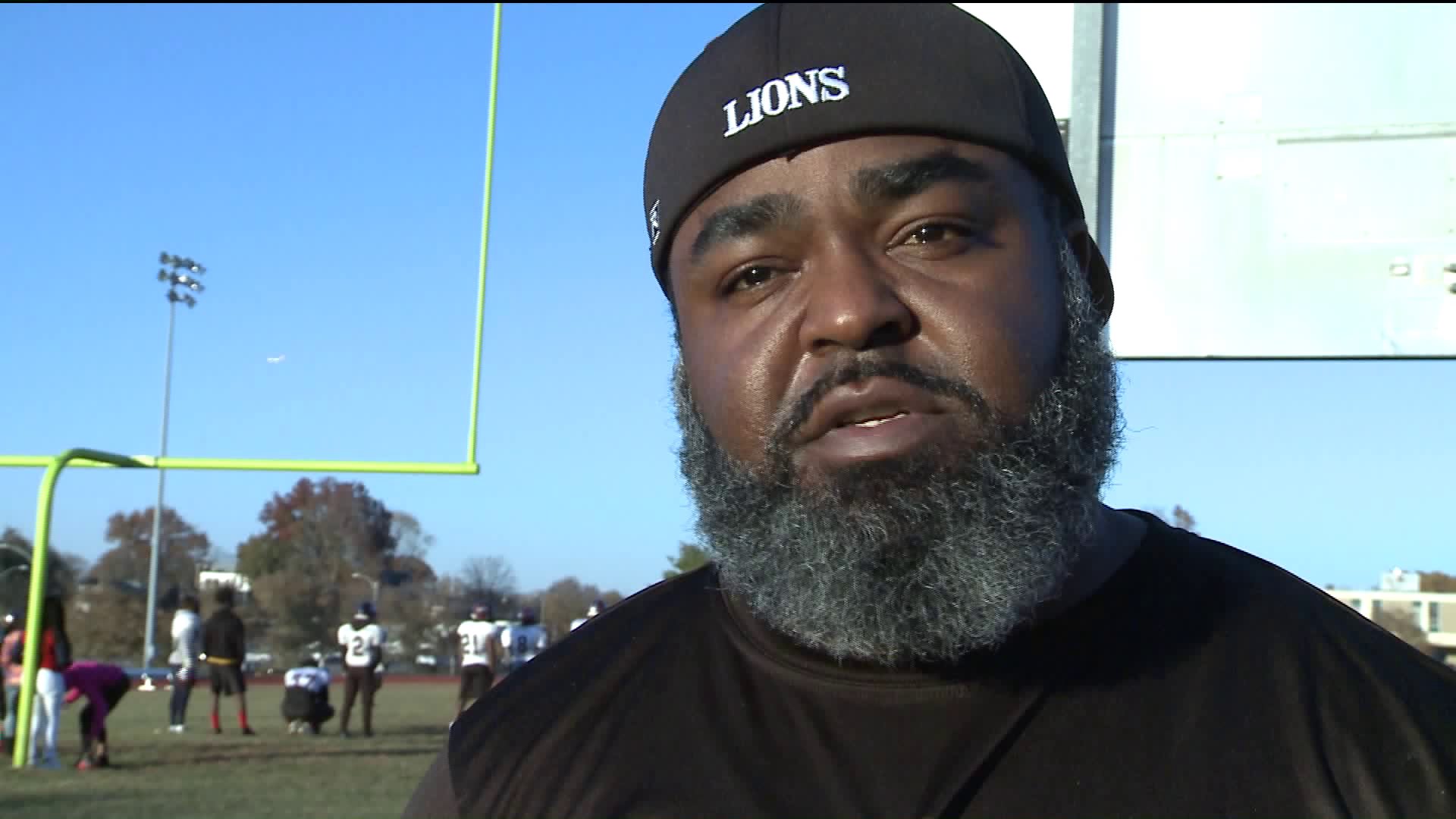 The Missouri State High School Activities Association said it has accepted Cardinal Ritter's self-imposed forfeiture of all their games this season.
The archdiocese also announced the school's athletic director, Preston Thomas, would be retiring from his post.
The team was ranked number one in the country in small schools.
You can read the full statement from the archdiocese below:
This week, we learned of an alleged incident involving one of our scholar-athletes who played in our first regular-season football game, for which he was ineligible. As soon as we became aware of the incident, we began an internal investigation. Upon finding the allegation to be true, we self-reported the incident to the Missouri State High School Athletic Association (MSHSAA), and began a further collaborative investigation with the organization.

Based on further review of the results of that investigation, in which we worked closely with the Archdiocese of St. Louis, we have decided to suspend the Cardinal Ritter football program for the remainder of this school year. In addition to the suspension of the program, all current coaches serving the Cardinal Ritter football team will be permanently released from Cardinal Ritter College Prep immediately. Furthermore, Cardinal Ritter's Athletic Director, Preston Thomas, has made the decision to retire.

While this is a very difficult time for Cardinal Ritter, it is important to us to honor the school's mission of Faith Development, Academics and Leadership—and the responsibility it has to its students, its community and our Catholic faith to live out that mission—in all that we do. The investigation into this incident is ongoing, and due to our school policy, we will not discuss further details of personnel matters. Our school will continue to work hand-in-hand with the Archdiocese of St. Louis to investigate, evaluate and respond to the information that has been provided to us.

I would like to reiterate that through all of this, the welfare of our students and Cardinal Ritter community continues to be our highest priority as we persevere in upholding our mission—and in prayer for all of those involved.

Sincerely,

Tamiko Armstead, '91

President