This is an archived article and the information in the article may be outdated. Please look at the time stamp on the story to see when it was last updated.
ST. LOUIS – The St. Louis Circuit Attorney's Office charged a 39-year-old man in connection with drug and firearm possession after authorities conducted a drug bust.
According to Officer Michelle Woodling, a spokeswoman for the St. Louis Metropolitan Police Department, an officer came across a man he knew had outstanding warrants. The officer said the man consented to a search of his home in the 3600 block of S. Compton, near Gravois Park.
Authorities located and seized 218 grams of fentanyl, eight handguns, and two assault rifles from Hayward McKinney.
McKinney was charged with 10 counts of unlawful possession of a firearm. His bond was set at $30,000 cash-only.
McKinney was already on probation from previous drug convictions.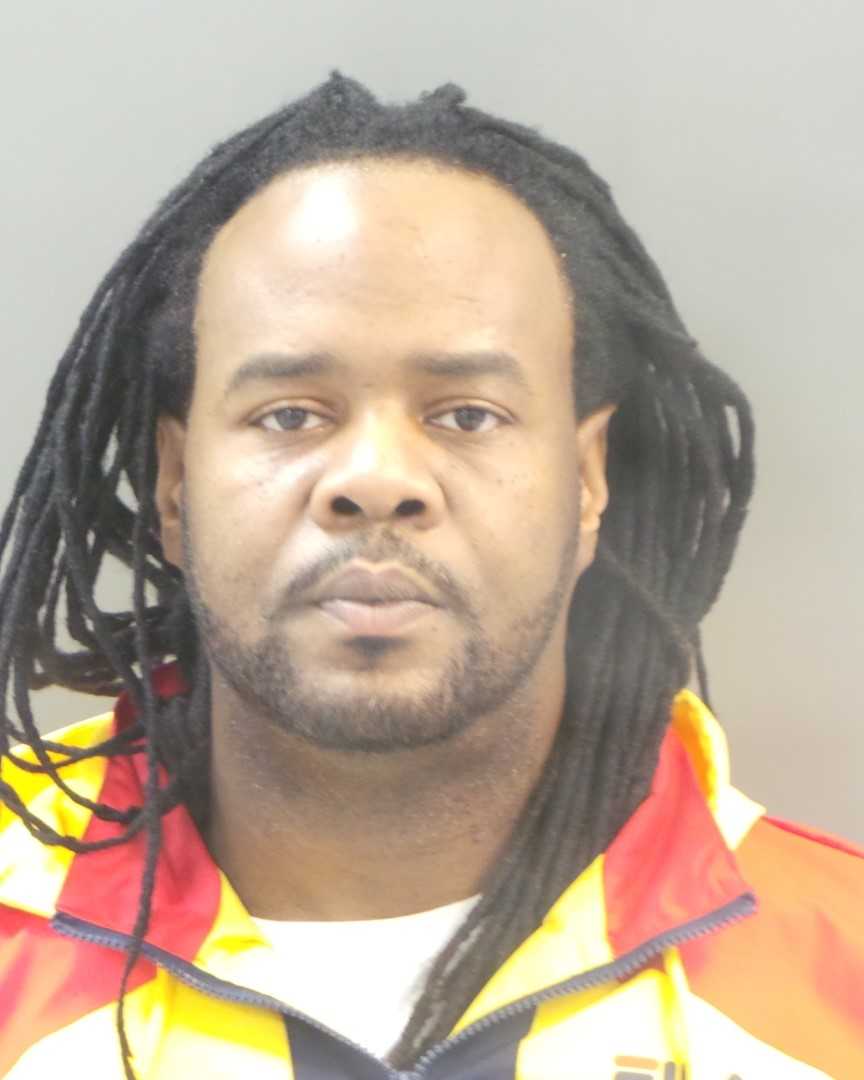 St. Louis Circuit Attorney Kim Gardner had high praise for the department's Second District street team in making the bust and getting the guns and drugs of the streets.
"First of all, I want to commend the hard work of law enforcement for seizing those illegal weapons and that this is showing the community that we have to address gun violence and gun crimes, in making sure guns do not get in hands illegally and that's what this case symbolizes," she said.
Gardner said she expects to add drug charges against McKinney in the near future.