This is an archived article and the information in the article may be outdated. Please look at the time stamp on the story to see when it was last updated.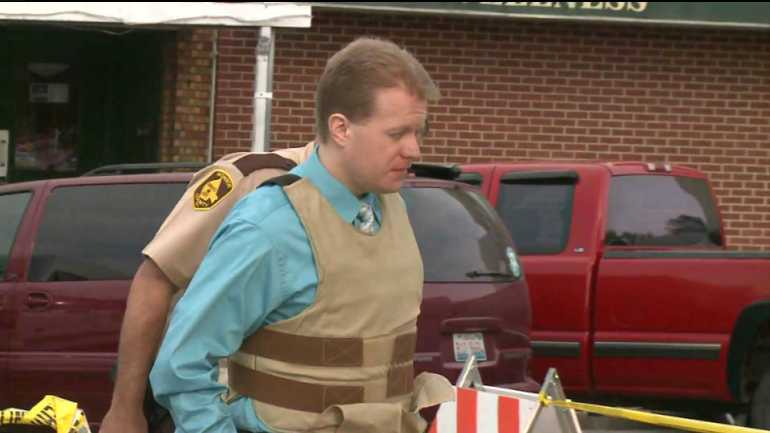 COLUMBIA, IL (KTVI) – There's an update on the brutal murder of a Columbia, Illinois mother and her two young sons.  Her husband, Chris Coleman, is tying to get his murder conviction overturned.
According to the Belleville News-Democrat, his lawyer claims Coleman didn't receive a fair trial.  His reason — the judge allowed the prosecution to show jurors salacious videos and photographs of Coleman with his lover, Tara Lintz.
His lawyer claims the evidence was irrelevant to the case.  Prosecutors argue they established a motive.  Coleman's lawyers also say the judge made an error when he allowed a handwriting expert to testify.