This is an archived article and the information in the article may be outdated. Please look at the time stamp on the story to see when it was last updated.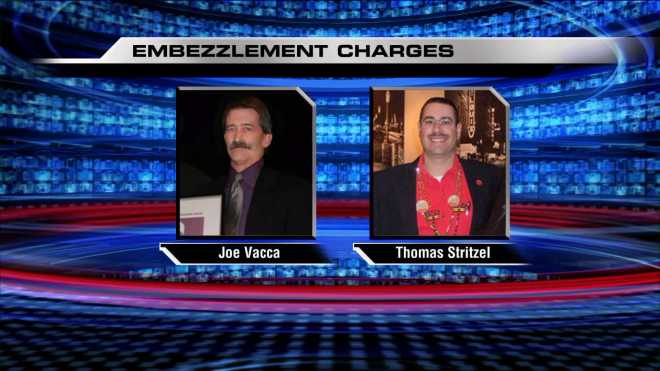 ST. LOUIS, MO (KTVI) – Two former St. Louis Parks division officials plead guilty to defrauding the city of about $464,722 on Monday.    Joseph Vacca and Thomas Stritzel are accused of submitting false invoices for goods and services supplied by the Parks Division. They appeared before United States District Judge Jackson in St. Louis. Vacca worked as the Deputy Commissioner of the St. Louis Parks Division, and Stritzel was the Former Chief of the St. Louis Park Rangers.
According to a release from the US Department of Justice Vacca and Stritzel set up a sham company named "Dynamic Management."  They funneled St. Louis city funds through the company's bank account for their own personal use.  They used the money to lease personal vehicles and pay personal credit card bills. The embezzlement scheme ran from January 1, 2005 to December 31, 2012.
The charges carry a penalty of up to 20 years in prison and fines up to $250,000.  Sentencings have been set for December 12, 2013.
This case was investigated by the Federal Bureau of Investigation and the St. Louis Metropolitan Police Department.
Previous story: Park Officials Indicted For Allegedly Embezzling Money