This is an archived article and the information in the article may be outdated. Please look at the time stamp on the story to see when it was last updated.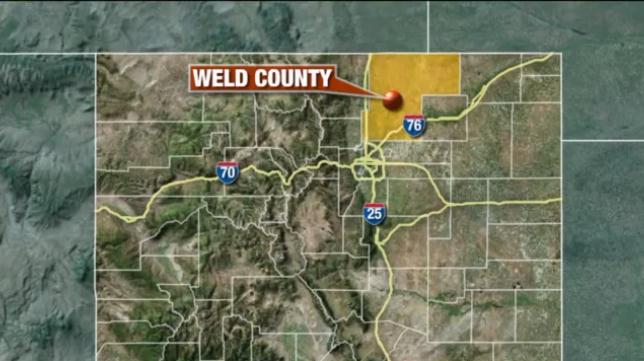 DENVER, CO (KDVR) – A collection of rural counties in Northern Colorado have begun informally discussing seceding from Colorado to form a 51st state.
Sean Conway, the Weld County commissioner, is leading the collection of counties such as Weld, Morgan, Logan, Sedgwick, Phillips, Washington, Yuma and Kit Carson counties in forming the new state. These primarily Republican counties feel as though the Democrat-controlled legislature has been ignoring the values of rural counties when passing recent legislation including gun control measures, expanding oil and gas production and creating new renewable energy standards for rural areas.
The recent signing of the Senate Bill 252 by Gov. John Hickenlooper which requires an increase in renewable energy standards in rural areas was the final straw.
"I know you think, wow, this is crazy when you first hear about it, but then you realize that five of our states — Vermont, Maine, Tennessee, Wyoming and Kentucky — came about in this fashion, and the circumstances were very similar to what we're going through now," Conway told FOX31 Denver .
Commissioners in support of the new state met earlier this week at a Colorado Counties Inc. conference and discussed the possibility of secession. These commissioners maintain their proposal is serious and will hopefully bring light to the longstanding tensions between rural and urban communities.
Full story and video: KDVR.com