This is an archived article and the information in the article may be outdated. Please look at the time stamp on the story to see when it was last updated.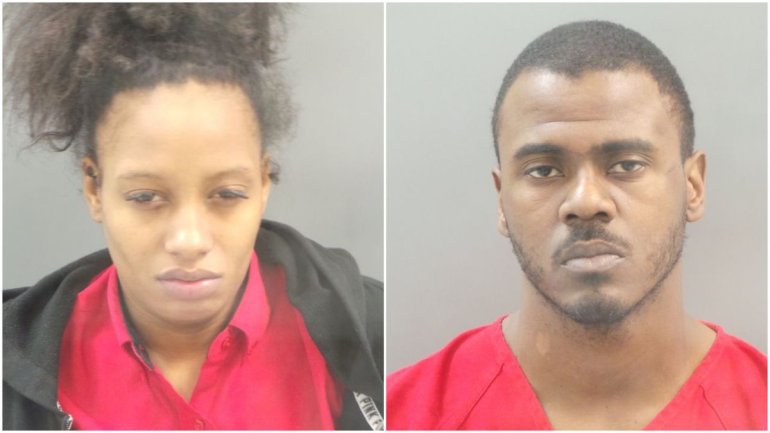 ST. LOUIS (KTVI) – A 27-year-old woman and her boyfriend face charges following the shooting death of the woman's six-year-old daughter.
According to our news partners at the St. Louis Post-Dispatch, prosecutors charged Ebony Jones and 31-year-old Jeramee Ramey with second-degree involuntary manslaughter and three counts of child endangerment.
The shooting took place just after 1:30 a.m. Monday in a home on Minnie Avenue, that's in the Walnut Park West neighborhood. The victim, identified as Mi'Kenzie Bostic, was found on the floor in a bedroom with a gunshot wound to the head. She was pronounced dead at the scene.
Investigators believe Jones and Ramey took drugs the previous evening and fell asleep in the front room of the apartment. A loaded 9mm handgun was left on the floor.
One of Mi'Kenzie's siblings told police that another sibling asked Mi'Kenzie to get the gun and that sibling then accidentally shot Mi'Kenzie with it.
No one was else was harmed in the shooting.