This is an archived article and the information in the article may be outdated. Please look at the time stamp on the story to see when it was last updated.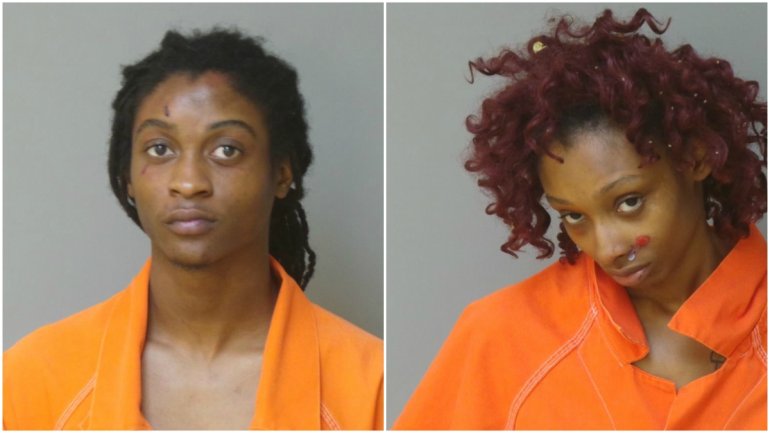 ST. LOUIS COUNTY, Mo. – The St. Louis County Prosecuting Attorney's Office charged a man and woman in connection with an armed robbery and vehicle theft.
According to prosecutors, the incident occurred August 27. Florissant police were called to the first block of St. Eugene for a robbery and made contact with the victim, who said two people approached her, displayed a handgun, and stole her purse and car.
The suspects fled in the victim's vehicle.
Florissant officers located the stolen vehicle a short time later traveling on New Florissant Road near US 67. The suspects crashed and were arrested.
The suspects, Delmar Dixon and Imani Conley, were both charged with first-degree robbery, armed criminal action, and resisting arrest. They remain in custody at the St. Louis County Jail on $100,000 bond apiece.