This is an archived article and the information in the article may be outdated. Please look at the time stamp on the story to see when it was last updated.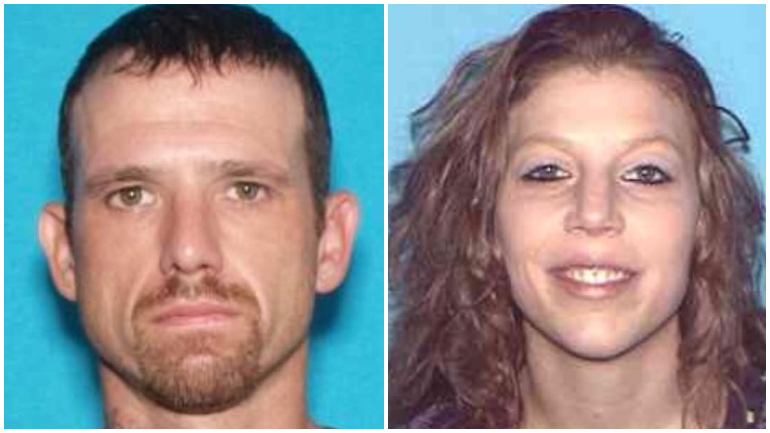 ROLLA, Mo. – Authorities in Gasconade and Phelps counties are asking for the public's help in locating a couple suspected of killing a central Missouri man last month.
On November 25, Gasconade County sheriff's detectives began investigating the death of Jessie Robbins of Bland, Missouri. Investigators determined Robbins had been murdered and identified two suspects in connection with the crime: 29-year-old Brooke Buddemeyer and 36-year-old Aaron Lewis.
Law enforcement obtained arrest warrants for second-degree murder for both Buddemeyer and Lewis.
Buddemeyer and Lewis were last seen November 25 driving a black 2015 Nissan Versa with Missouri license plates SM1C7H. They should be considered armed and dangerous.
Anyone with information on their whereabouts is asked to contact the Gasconade County Sheriff's Office at 573-486-2424 or the Phelps County Sheriff's Department at 573-308-1213.