This is an archived article and the information in the article may be outdated. Please look at the time stamp on the story to see when it was last updated.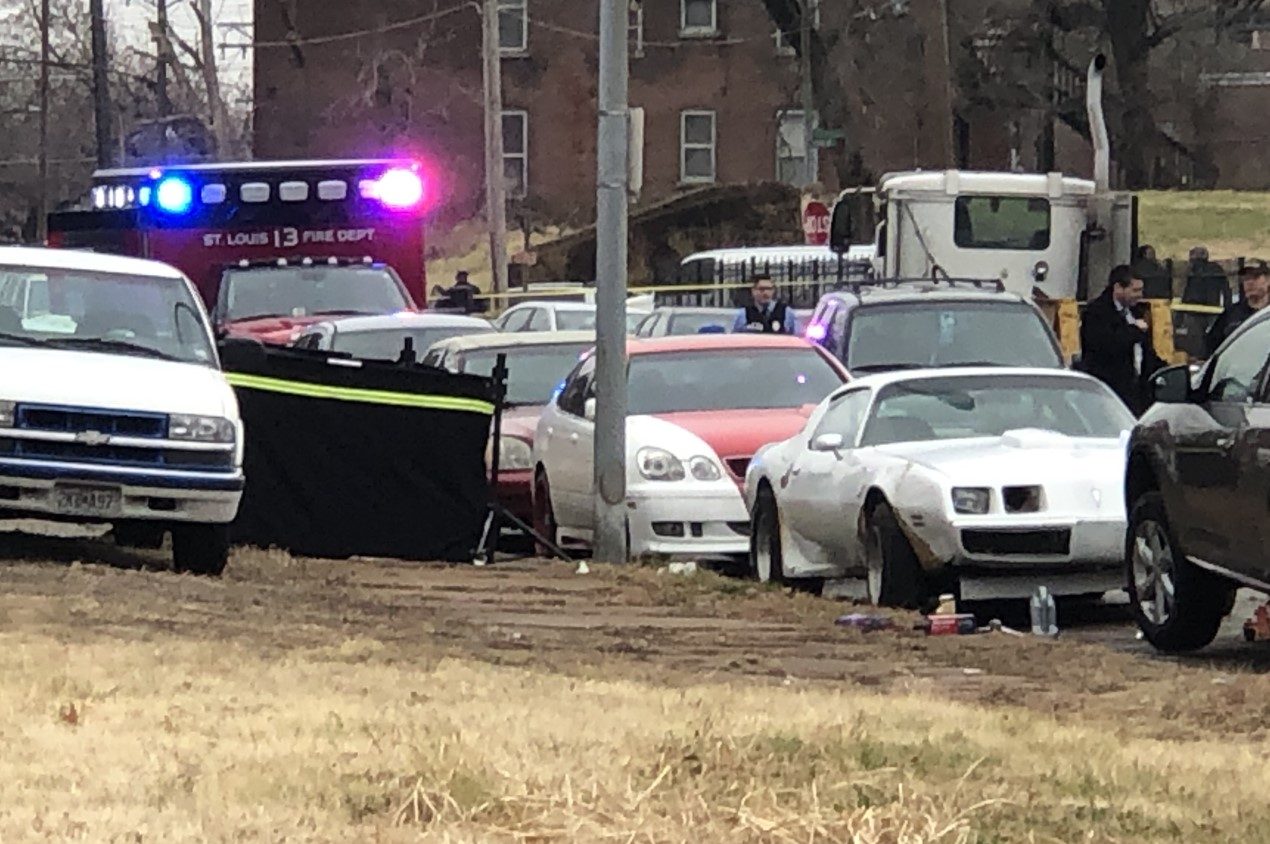 ST. LOUIS – Homicide detectives with the St. Louis Metropolitan Police Department are investigating a murder that took place Monday afternoon.
According to Officer Michelle Woodling, a police spokeswoman, officers responded to a shooting call around 12:10 p.m. in the 2500 block of W. Palm Street, just off of Natural Bridge Road.
Police found one man dead at the scene in the grass in front of a home. A second victim was conscious and breathing, Woodling said.
The names and ages of the victims have not yet been released.
At least six shots were fired.
Residents in the neighborhood did not want to go on camera but said the shooting happened outside, where a man runs a car repair business out of his home.
"We're not sure if businesses in the area are involved in any way. We are working on a description of a vehicle," said Lieutenant Scott Aubuchon, commander of the homicide unit. "I can't really say just yet because I have to double-check the information I have. When we get that we'll release it to (the media)."
Investigators did not find a gun at the scene, Woodling said.
Anyone with information on the shooting is asked to call the St. Louis Metropolitan Police Department's Homicide Division at 314-444-5371 or CrimeStoppers at 866-371-TIPS.