This is an archived article and the information in the article may be outdated. Please look at the time stamp on the story to see when it was last updated.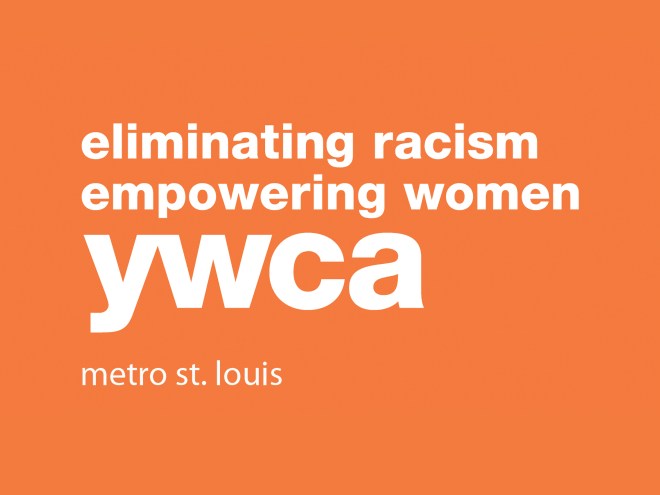 ST. LOUIS, MO (KTVI) – The St. Louis Metropolitan Police Department partners with the Y.W.C.A to respond to sexual assaults. Together, they form S.A.R.T. (Sexual Assault Response Teams).
YWCA's Cindy Malott explains the complex responses from rape survivors contacted many years later.
Cindy Malott, YWCA: "They'll say the officer was very nice, very respectful, 'when I was on the phone I just kind of answered yes, no. I was kind of quiet. I agreed to meet with him.' and then they'll say 'I hung up the phone and I sat in the middle of my kitchen floor and just rocked back and forth just thinking about this' or 'I haven't slept since and it's been 4 days' or 'I cried, I just started crying and couldn't stop crying for hours.' Many times they'll explain they feel like they've almost gone back to that moment right after the rape and that's not the moment they wanted to go back and revisit. The emotional impact of that, they feel like it's almost like it just happened again."
Survivor, Christina, describes how the partnership helped lead to convictions.
Christina, Survivor: "I don't think I would have worked so hard towards prosecution, because if it's just you by yourself. There's really no one to, kind of, pump you up and guide you along the way that regardless of what the outcome is, you know you still have a win. And if you're going through it by yourself, there's just a bunch of emotions that you don't have another person to confide in. And me personally, because of my specific assault, there were plenty of times when I just didn't want to go through (with) prosecution."
Former SLMPD Detective Mark Chambers describes how advocates improve police work.
Mark Chambers, Investigator: "When you call S.A.R.T. (Sexual Assault Response Team) the first thing they're going to ask you is 'does she need clothing?' because they know that we take their clothing as evidence. We say, 'yes we need clothing. What size is she?' Try to give them an estimate on size. They'll come to the house with a bag of clothes for the victim. I mean it's just little things like that really help us out."
"So they're a true partner. It's more than just support, it's almost like they're intertwined with your mission " said investigative reporter Chris Hayes.
"Big part. These other police departments, If they don't use S.A.R.T. they need to get on board. They really do. It'll make their job a lot easier when dealing with sexual assault victims." said Mark Chambers.
Do you have a story of survival?  Send it to us: