This is an archived article and the information in the article may be outdated. Please look at the time stamp on the story to see when it was last updated.
ST. LOUIS, MO (KTVI) – The manhunt for Dracy "Clint" Pendleton is over. Illinois State police tell reporters that he was shot during an encounter at around 5am with the FBI and other law enforcement agencies.
Pendleton fled a church cemetery into an abandoned house early Sunday morning, according to a press conference held by Illinois State Police and the FBI.  Police say he is now dead.  He may have been shot in the neck during the shootout.
ISP says Dracy Pendleton was located. He is no longer a threat. 12:09 AM Pendleton was seen by state police near cemetery.

— WCIA.com (@WCIA3) May 15, 2016
An FBI agent was shot in the Shawnee National Forest area of southern Illinois Sunday during the search for Pendleton. He was airlifted to St. Louis for treatment of his wounds. He is expected to survive.
Pendleton, was wanted for aggravated battery with a firearm in connection to the shooting of a Mahomet,IL  police officer on May 7, 2016. Police said Pendleton exchanged gunfire with the officer and fled the scene. The officer was shot in the arm. It is believed Pendleton was also wounded during the confrontation.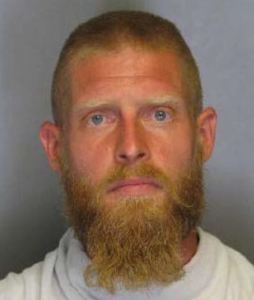 The Illinois State Police intensified their search for Pendleton after finding a truck he allegedly stole in the Lusk Creek Wilderness Area in Pope County, IL on Wednesday. He was believed to be armed with an AK-47.
The wilderness area has been closed to the public since Monday.
There will be a press conference regarding the search for Dracy Pendleton. Watch LIVE video here: