This is an archived article and the information in the article may be outdated. Please look at the time stamp on the story to see when it was last updated.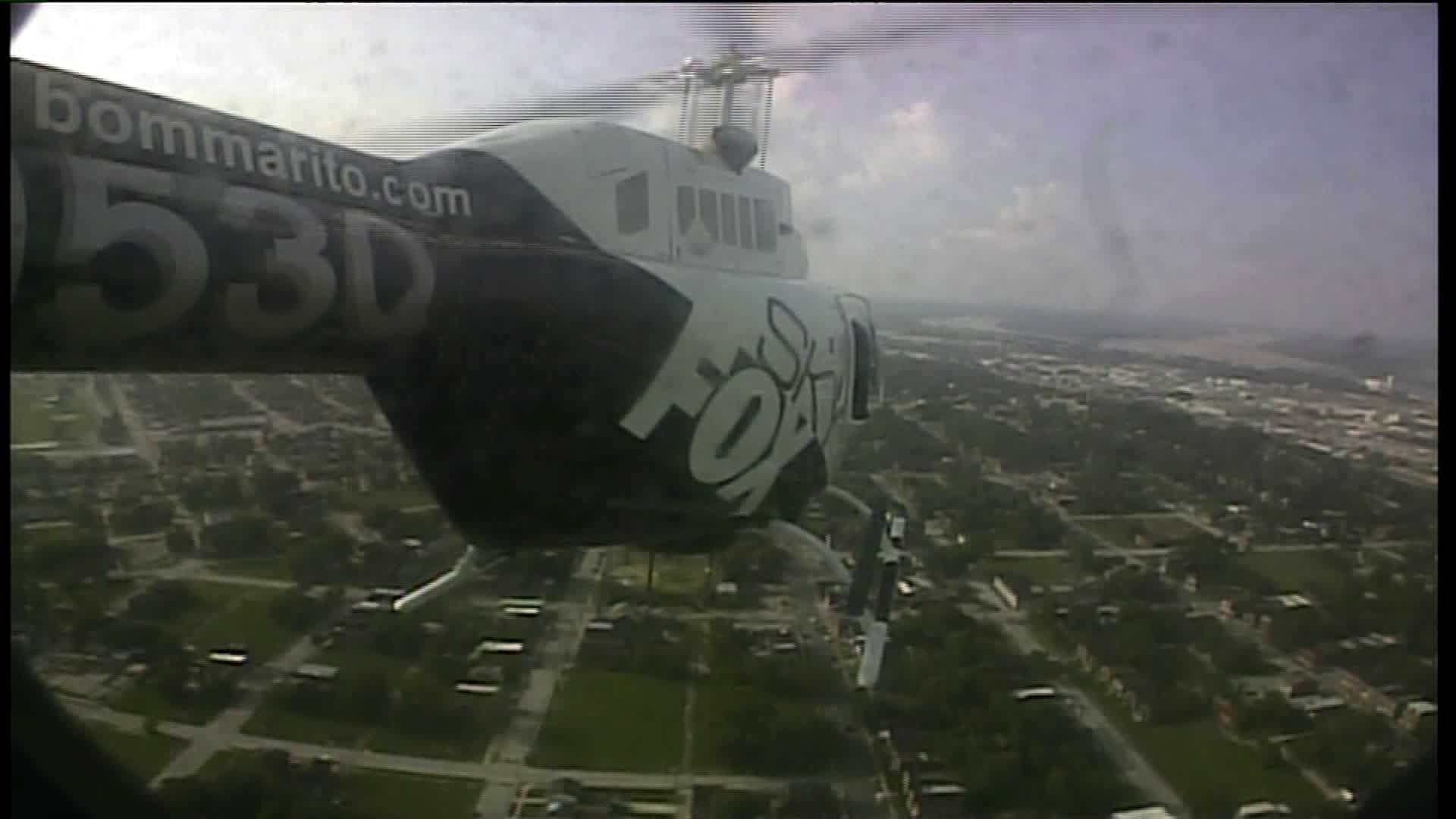 ST. LOUIS, MO (KTVI) – The FAA has put a temporary flight restriction in a three mile area over Ferguson, Missouri.  This order takes effect after the National Guard was called in to help the Missouri Highway Patrol police protesters in the area.  Demonstrations have been taking place over the past week over the police shooting death of Michael Brown.8-year-old Michael Brown.
A Temporary Flight Restriction was in place for the area above Ferguson until August 18th.  It has been extended to August 25th.  Aircraft are being asked to fly above 3,000 feet.
The FAA says no pilots may operate an aircraft in the areas covered by this order unless authorized by authorities.  This gives police helicopters a monopoly in the airspace.
Read the Temporary Flight Restriction order here.
This is a map of the area under the Temporary Flight Restriction.