This is an archived article and the information in the article may be outdated. Please look at the time stamp on the story to see when it was last updated.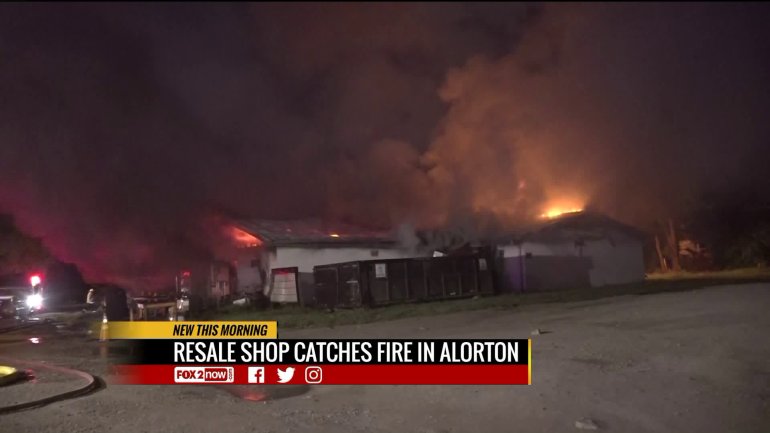 ALORTON, IL – Fire investigators are still examining what sparked flames at an Alorton, IL business overnight. The fire happened at Ray's Resale Shop at 40th and Bond just after 2:00am Monday.
A person living in the building was able to get out after a neighbor called 9-1-1.