This is an archived article and the information in the article may be outdated. Please look at the time stamp on the story to see when it was last updated.
Update:  4 Men Captured, 1 Still Missing From Pike County Jail
BOWLING GREEN, MO (KTVI) - The Pike County Sheriff was asking for help on Sunday from anyone with information about 5 inmates who escaped from the county detention center in Bowling Green.
"They could be anywhere," said Sheriff Stephen Korte.  He said the inmates removed a shower head/controller giving them access to another area that allowed them to escape just before 9pm on Saturday.
Korte believed St. Louis was a destination for at least 3 of the inmates.
Two brothers, Jason and Jacob Darnell were spotted in Louisiana, Mo late Saturday night with a 3rd escapee, Emanuel Chatman.  All three are from Louisiana but the Sheriff says Chatman has connections in St. Louis and suspected the three might have been headed that way.
The three were seen between 10:30pm and 11pm Saturday night being driven by a black male in a 1993 Chevy Suburban, turquoise in color.
Sheriff Korte said a 4th escapee, William John Thomas Wilkerson, Jr., was originally from Florissant.  The 5th escape, Joseph Verive is from Arkansas and the sheriff suspects Verive is headed for his home state.
The sheriff says the detention center has had prisoners escape from the work yard before but never from inside.  He said the shower heads are supposed to be tamper proof.
"We're addressing what happened," said Korte.  "We consider this a mechanical failure that wasn't supposed to fail."
The news that three of the inmates were spotted in Louisiana, MO was unsettling to some residents.
 Several knew the Darnell brothers and Chatman. 
Louisiana resident Eldred Stone just hopes the suspects are caught soon.
"As fast as they can catch them, said Eldred."
The detention center is a pre-trial facility where inmates are held until they appear in court.  Korte said Jason Darnell was due in court Monday on a charge of failing to register for the sex offender registry.
Jacob Darnell was held on a charge of domestic assault and possession of a controlled substance.
Chatman was held on a charge of domestic assault.  Wilkerson was held on a charge of failing to appear on a charge of stealing anhydrous ammonia.  Verive was held on charge of domestic assault.
The missing inmates are:
Jacob A Darnell, 22, of Louisiana, MO

Jason A Darnell, 25, of Louisiana, MO

Joseph A Verive, 49 of Elsberry, MO (hair now shorter)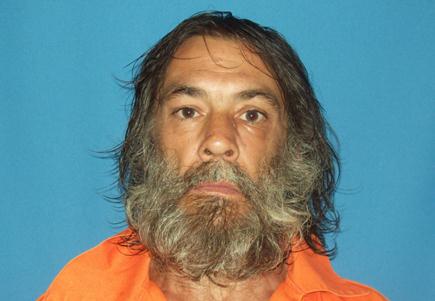 William John Thomas Wilkerson Jr., 40, of Florissant, MO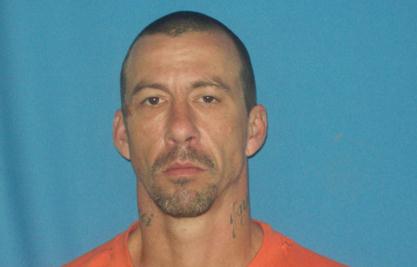 Emanuel G. Chatman, 27,  of Louisiana, MO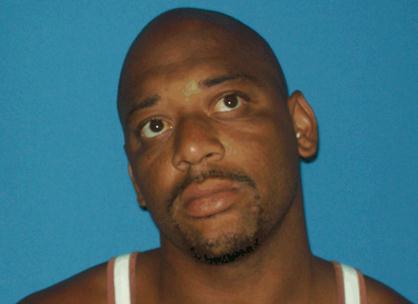 If you see any of these men or know of their whereabouts, call the Pike County Sheriff's Office at 573-324-3202.