This is an archived article and the information in the article may be outdated. Please look at the time stamp on the story to see when it was last updated.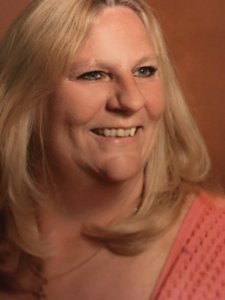 LINCOLN COUNTY, MO — The Missouri Highway Water Patrol and investigators are on the scene of a body found in a submerged vehicle in the Mississippi River.  The Florissant Police Department says they were notified Friday afternoon by the Missouri Highway Patrol that a vehicle registered to Barbara Higgins was located along with female remains inside.
The body was found north of Highway 79 and Highway M in the B. K. Leach Memorial Conservation Area on a gravel road in a wooded area. Investigators are keeping us at a distance at this time as they remove the vehicle.
The Missouri Highway Patrol says that a civilian sonar expert discovered the submerged vehicle and called authorities. Once they discovered a body inside investigators sent in several dive teams to determine how long the car had been there.
Barbara Higgins, 59, was last seen on November 5, 2017, at the Petro Mart located at 1200 Shackleford in Florissant.  She was in a 2014 Honda Accord.
It is not clear if the body found in the vehicle is Higgins.  Investigators are still trying to identify the body and determine a cause of death.  That process could take several days.