This is an archived article and the information in the article may be outdated. Please look at the time stamp on the story to see when it was last updated.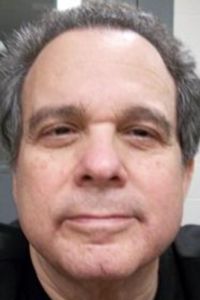 COLUMBIA, Mo. (AP) _ A business consultant who sold Missouri on a sweetener manufacturing project that never materialized will be released from prison next year.
The Columbia Daily Tribune reports (http://bit.ly/2sQIllr ) Missouri Department of Corrections spokesman David Owen said Tuesday that Bruce Cole will be released next June.
Cole was convicted in 2014 of stealing from funds the city of Moberly borrowed to build an artificial sweetener factory. He was sentenced to seven years in prison for stealing and securities fraud.
In July 2010, then-Gov. Jay Nixon and Moberly officials announced Cole's company, Mamtek, would receive $39 million in bond financing and $17.6 million in state incentives to build a factory making sucralose. About 600 jobs were promised. A Tribune investigation later found Cole diverted $6.6 million from the bond funds for his personal use.