This is an archived article and the information in the article may be outdated. Please look at the time stamp on the story to see when it was last updated.
ST. LOUIS, MO (KTVI) - He's been smoking pot for decades.  Ken has epilepsy. It's a chronic disorder that causes seizures, but Ken says it's eased my smoking marijuana.
"I do it the way I do my other medications -- a measured amount each day," Wells said.  That amount is three grams or about six joints.  Ken says he hasn't had a seizure since he started using marijuana as a medication. But his choice to curb his seizures is illegal in Missouri.
St. Louis County Police Chief Tim Fitch says legalizing marijuana for medical purposes is a bad idea.
"That is just a front for legalizing it and using marijuana recreationally. It`s just a front," Fitch says.  "They always start with medical marijuana an then it goes to what Colorado and Washington did -- Okay now we are okay with recreational."
States With Approved Medical Marijuana Laws: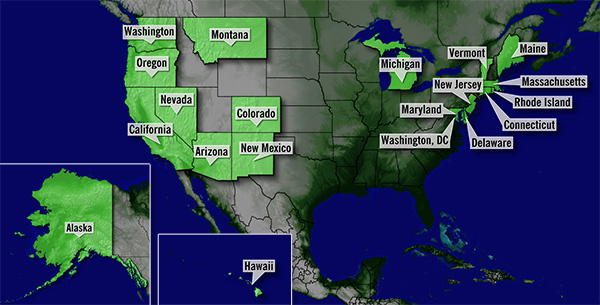 In April, "Show Me Cannibis" members gathered in St. Louis. These "weed warriors" want legalization.  Dan Viets with the group says Missouri is treating adults who use marijuana responsibly like criminals.
According to "Show Me Cannibis", Missouri could add $150 million a year to it's bank account if marijuana was legal and taxed like alcohol.
5 Common Uses of Medical Cannibas
Medical marijuana 6 year old's seizures