This is an archived article and the information in the article may be outdated. Please look at the time stamp on the story to see when it was last updated.
ST. LOUIS – Two fired daycare workers from Adventure Learning Center on Gravois were charged Monday with endangering the welfare of a child.
Fox 2 News/KPLR 11 obtained exclusive access to the former teachers' interrogation tapes from the attorney representing mother Nicole Merseal. She's been fighting for criminal charges for years. On December 7, 2016 at 11:30 p.m., St. Louis police brought in Tena Dailey in handcuffs. She's the woman seen jumping up and down during the fights at the daycare.
She was subdued in her police interview. She said this about Merseal's son: "He was crying and we were trying to comfort him and we were trying to cheer him on."
Dailey said she didn't think it was wrong until it was all over.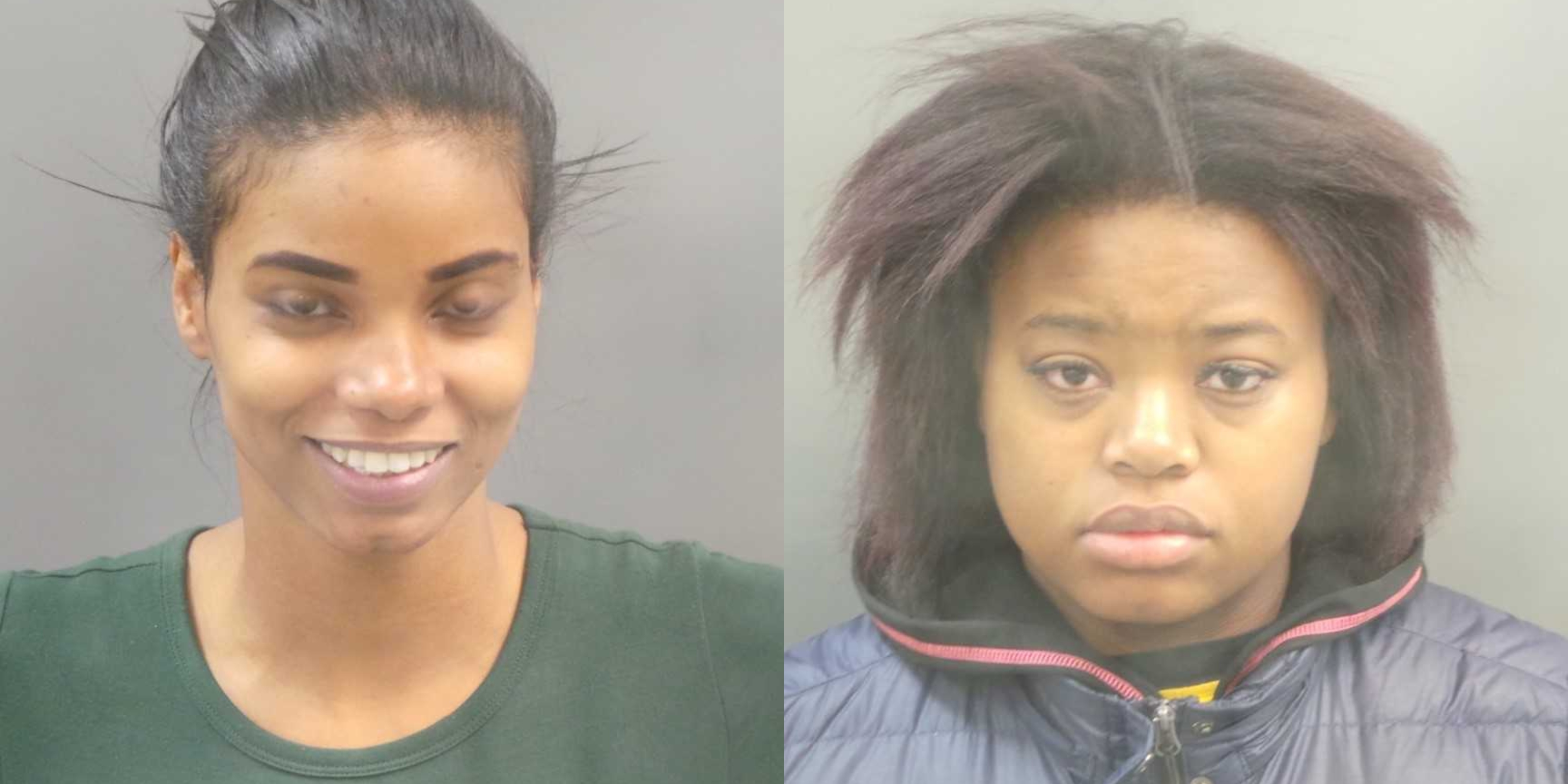 "It was all fun and games, you know, and I'm sorry like for them to, you know, to think that I'd hurt a kid," she said. "I wouldn't hurt a kid. My kid was in there too."
On December 15 at 1:30 p.m., police interviewed Mickala Guliford. She was the one you could see saying something to a crying child and then preparing preschoolers for the next fight.
"I probably should get a lawyer," she said during the police interview.
Guliford called relatives and said she was not going to talk to police but then said this to an officer, "There was nothing dangerous for the kids. It was all a safe stress relief … like it could have been avoided if she would have closed the center."
Guliford was referring to the fact the daycare's heater was broken and teachers had to use an alternate room without the usual supplies and activities.
Some of the kids, meanwhile, appeared to recognize the fight club was wrong, like one child who tried breaking up a fight. And Merseal's 10-year-old in the next room, who texted his mom, "the daycare is making (my brother)'s class fight and he's crying."
"I am so very thankful that my 10-year-old realized that it was wrong," Merseal said.
Merseal said she's been fighting for criminal charges since that day in December 2016. And on Monday, she got action.
Dailey and Guliford were each charged with first-degree endangering the welfare of a child creating substantial risk (first offense).
"It makes me happy. That's exactly what we were hoping. That's the reason why we brought this to the media," Marseal said. "We were wanting them to take a second look at this because I don't feel like there was any punishment."
The probable cause statement adds, "As a result of the two fights C.L. was encouraged or directed to participate, he suffered red marks and swelling on his face and forehead and a black eye."
Dailey and Guliford's first scheduled court date is the first week of December.
[scribd id=392450271 key=key-OcTDDBBhXB3jI2o5F6lR mode=scroll]
[scribd id=392450272 key=key-xoWLL5VjOpHumcVBJuiu mode=scroll]