This is an archived article and the information in the article may be outdated. Please look at the time stamp on the story to see when it was last updated.
ST. LOUIS, MO (KTVI) – Long forgotten soldiers from Vietnam are fighting another undeclared war.
They say they're sick from 'Agent Orange.' You might assume they're getting benefits since they were exposed to the herbicide, yet some soldiers say the government ignores them.
We talked to one former soldier whose job was to detonate defective bombs. During the Vietnam war he often wondered if he'd live to see the next second. He didn't know back then about the invisible threat surrounding him. Decades later, he's learning his past is killing him.
It was 1969 at the Utapao Airfield, Thailand. It was the home of the B-52, a bomber that carried more than 100 bombs. Bill Casto was in charge of getting rid of some of them.
He told me, "Utapao had the largest munitions dump in Southeast Asia."
He took defective bombs outside the base to an area cleared of vegetation by the tactical herbicide Agent Orange. He was 20 years old. It wasn`t the herbicide that scared him.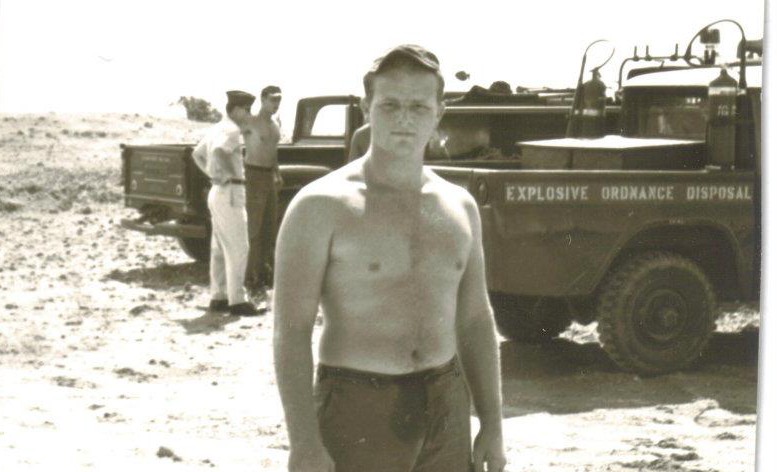 Casto said, "Because of the shrapnel that is involved when you detonate a bomb, we would bury, we would dig a hole with a bulldozer, we would place the bombs and any other explosive ordinances we were required to dispose of, down in a hole."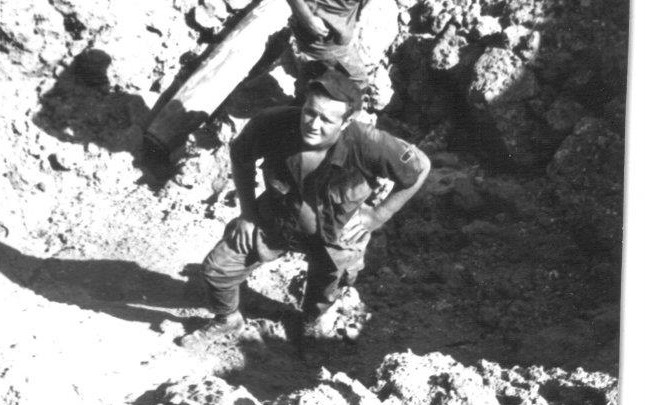 No matter how far they went to trigger the detonation he said they could feel the shockwave.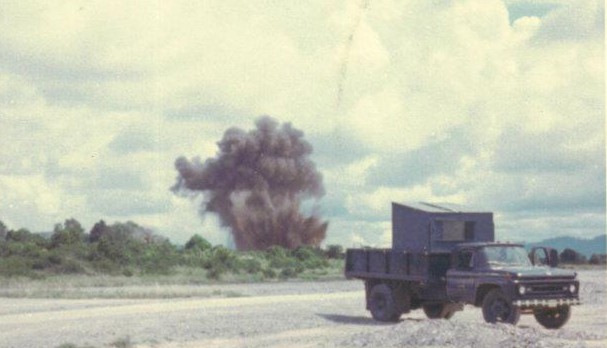 Casto told me, "They would tell us when it was clear. Otherwise, we run a risk of blowing one of our own airplanes out of the sky."
Now 46 years later he suffers from at least two diseases the v-a says are connected to Agent Orange, Type 2 Diabetes and Peripheral Neuropathy.
Yet the same government that once waived flags in Casto's honor, now waves erasers at benefits.
Casto added, "Deny, deny, deny until you die is what we say."
67 years old and hooked to oxygen, he suspects the V.A. may be waiting him out.
He said, "There's thousands of us in the same boat, thousands of us."
He says friends are surprised and assume the government acknowledges Agent Orange hurt Vietnam soldiers. "But because we served in Thailand and never had our boots on the ground in Vietnam we are treated differently. For instance, if you could prove that you stepped one foot on the ground in Vietnam, you are able to get the benefits of being exposed."
A declassified report called Project Checo documents that 'herbicides were employed' in 'base defense in Thailand.'
The problem, Attorney Ken Carp says, is telling the government about its own documentation.
Carp said, "If you all left the room and I had a conversation with that wall and there was no echo in the room whatsoever, it would be comparable to that because they don`t care."
Carp is a retired Air Force Lt. Colonel who`s seen many frustrating V.A cases.
He said, "No matter how many times you tell 'em, here's the receipts I sent you six times before, well we don't have it so we need to start again."
That's what it takes, repeated persistence, telling the same story to a different V.A. rep. It worked for Gary James, who like Casto, served in Utapoa, Thailand.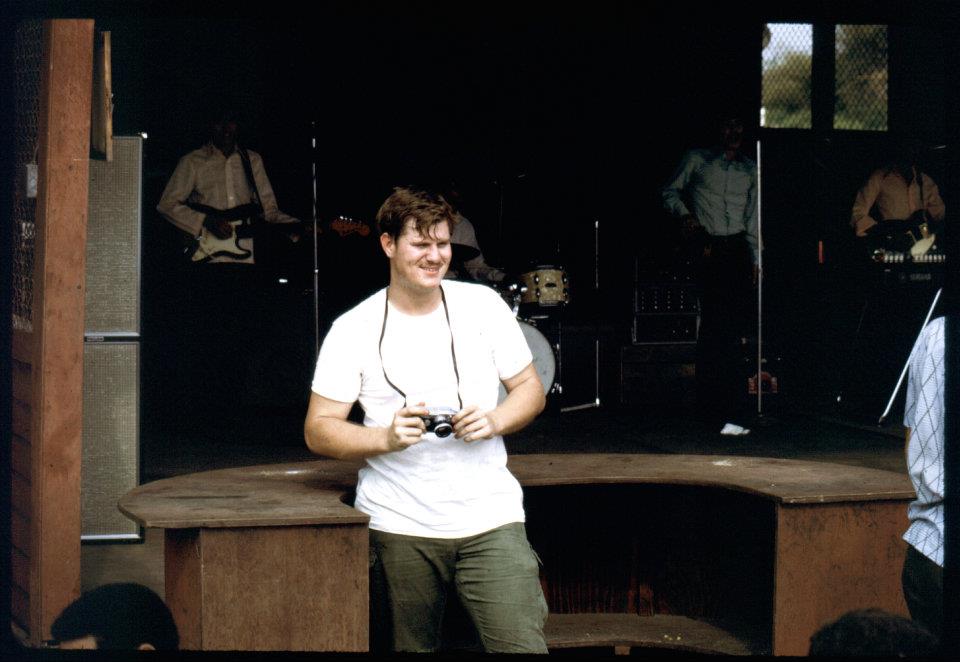 He told me by phone, "It took a little over five years because it was several – apply, get rejected, re-apply get rejected."
He said he used pictures, showing where he worked and repeatedly pulled the government`s own documentation of tactical herbicides. He added, "It took some kind of legal double talk to actually get them to listen to my claim."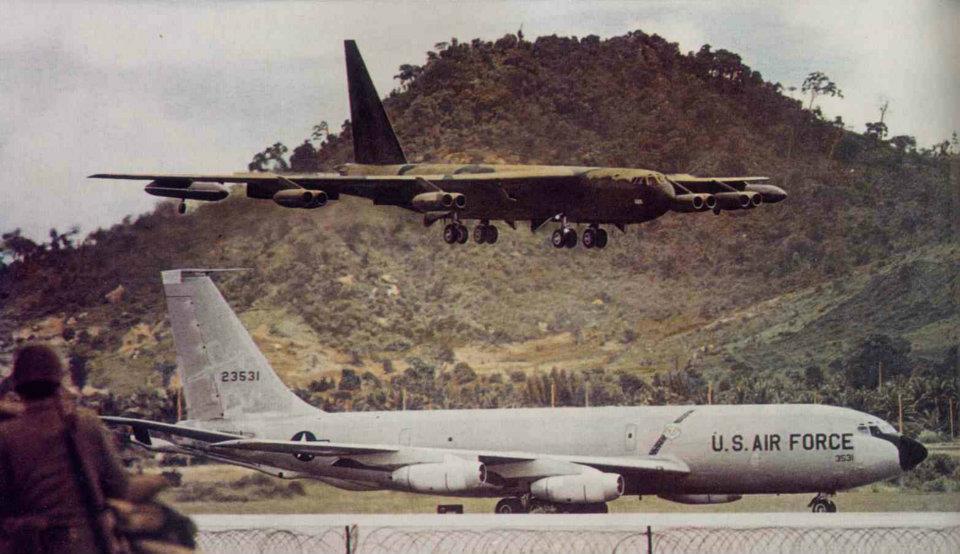 Casto is dealing with a different V.A. office as he tries to prove the same case, before he dies.
Casto said through tears, "They ask us, you know, to come take care of our country and we did it gladly. The Vietnam War was not very popular, obviously, but we did it. We never thought they`d turn their back to us later in life."
Casto says he's not even been able to get the V.A. to set up an appeal hearing for him. The V.A. said it cannot talk about Casto's case without a waiver.
You can reach Attorney Kenneth Carp through www.kcarplaw.com
Follow Fox 2's Chris Hayes on Twitter @ChrisHayesTV