This is an archived article and the information in the article may be outdated. Please look at the time stamp on the story to see when it was last updated.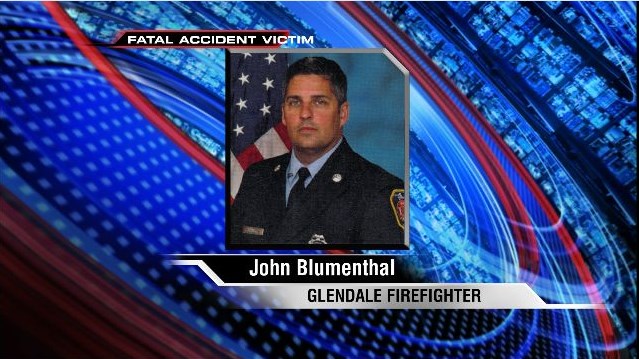 AFFTON MO (KTVI) – The Glendale Fire Department is mourning the loss of one of their own, killed in a car crash.
St. Louis County Police say firefighter John Blumenthal died when his car hit a tree outside an Affton home.  The 52 year old was taken to the hospital where he died of his injuries. The 17-year veteran leaves behind two children, one 21-years-old, the other 6-years-old.