This is an archived article and the information in the article may be outdated. Please look at the time stamp on the story to see when it was last updated.
GRANITE CITY, Ill.  - The Granite City community acted quickly when a violent threat was made against school students and it led to a quick arrest. On Monday, a threat was posted to social media saying that a shooting could occur Tuesday at Granite City High School.
Dylan Stacy, 18, a senior at Granite City High School, was charged Tuesday with a class four felony of disorderly conduct. If found guilty, he could spend 3 years in prison. The charge includes a threat of violence, death, or bodily injury directed at a school.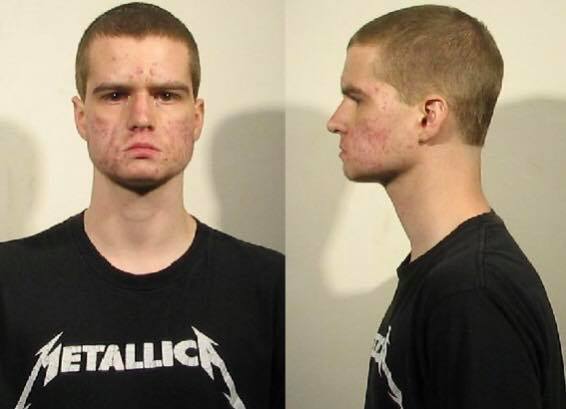 Police say they got the report at 5:52pm Monday and had the suspect in custody by 7:40pm.
Superintendent Jim Greenwald declined to be interviewed on camera but said that within minutes of the threat, seventy people from all walks of life alerted him. He says educators remind students frequently that what is said on the internet is taken seriously and can be seen by the whole world. He credits social media education with catching a suspect right away.
Granite City Police detective Lt. Nick Novacich says, "The Granite City community came together and helped us out. They were actually instrumental at developing this case, developing viable leads to operate with. And at the end of the day, they helped us solve the case."
Bonds for Stacy has been set at $100,000. The superintendent said the young man showed remorse when he was arrested.