This is an archived article and the information in the article may be outdated. Please look at the time stamp on the story to see when it was last updated.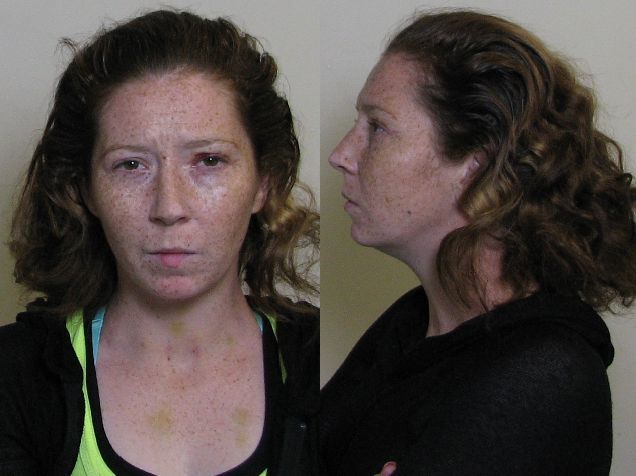 EDWARDSVILLE, IL (KTVI) – A Madison County grand jury charged a 30-year-old woman Thursday in connection with a heroin overdose earlier in the year.
According to prosecutors, Jessica Burris was indicted on one count of drug-induced homicide for her role in the death of Kyle Perry.
Police determined Burris provided Perry with the heroin that ultimately led to his death.
Burris, a Granite City resident, also faces two additional charges of unlawful delivery of a controlled substance.
If convicted, she faces up to 30 years in prison on the drug-induced homicide charge and up to seven on each additional charge.