This is an archived article and the information in the article may be outdated. Please look at the time stamp on the story to see when it was last updated.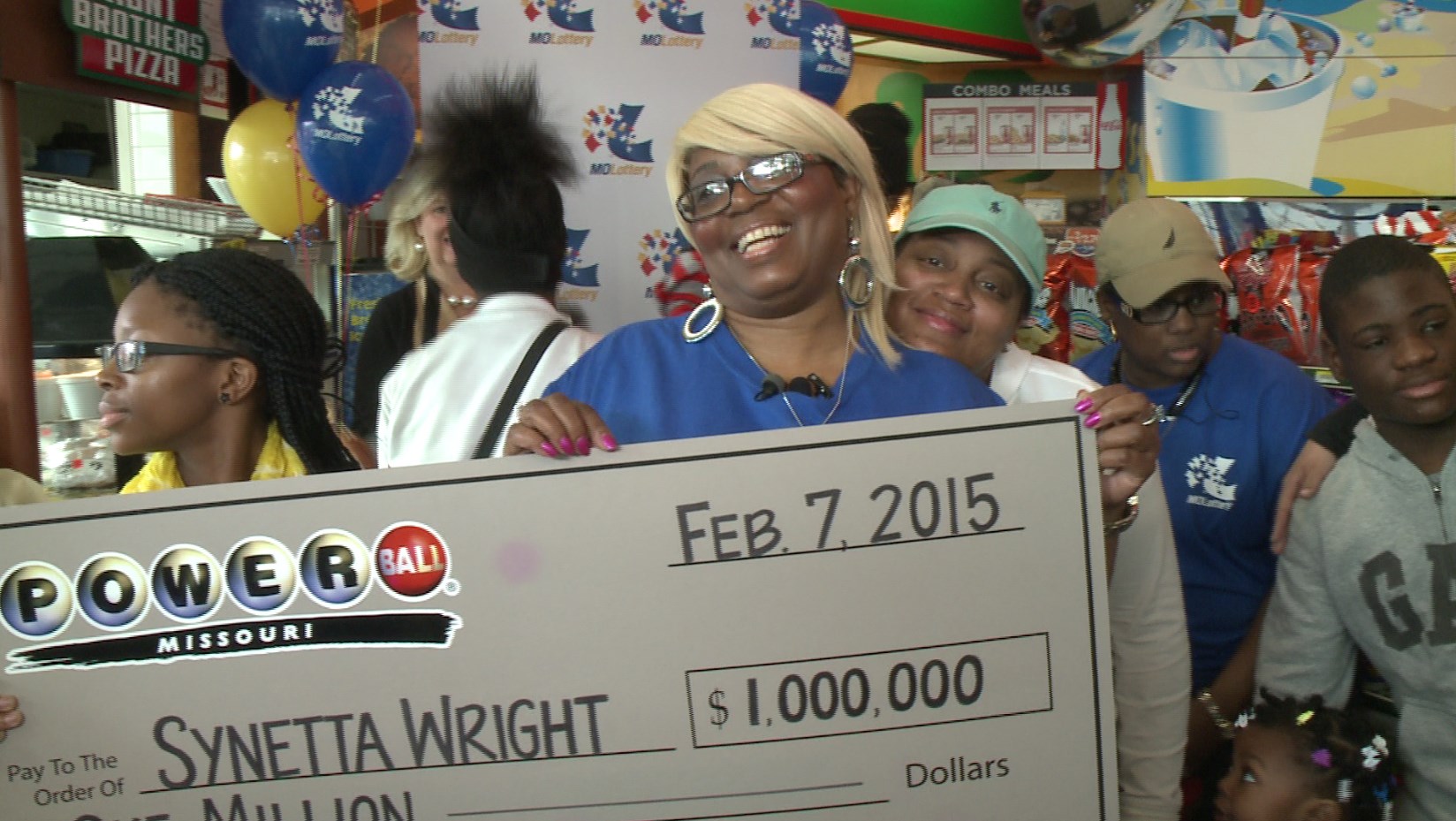 ST. LOUIS (AP) – A 55-year-old St. Louis woman just missed on a big Powerball prize, but is thrilled with the consolation.
Lottery officials on Friday identified Synetta Wright as the player who matched all five white-balls in the Feb. 7 Powerball drawing, winning $1 million.  She was low on gas and popped into a gas station to fill up.  She picked up a Powerball ticket while she was there.
Wright says it wasn't until three days after the drawing that she realized she had won. She was on a treadmill, watching the news, and learned the $1 million ticket was sold at Reem Gas Mart, where she bought her ticket.  The gas station is located on Southwest Ave in St. Louis.
She checked the ticket and realized her big win.
The city of St. Louis employee is a mother of three, grandmother of seven and great-grandmother of two. She plans to give money to her church and take care of her family.